About Us
---
We rescue children from sexual exploitation and human trafficking and help them stay free.
Our vision is to play a leading role in the ending of sexual exploitation and trafficking of children in our lifetime.
---
Together we can usher children out of darkness into freedom.
Fighting for freedom around the world
---
We operate rescue, reintegration and prevention programs in multiple countries, and raise funds and awareness in the United States, Australia and New Zealand.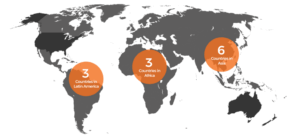 When we have abundance, we will rescue. When we lack resources, we will rescue. When we are tired, we will rescue. When everyone else has given up, we will rescue. We have no plan B. We will always work to rescue and help kids stay free.
Tony Kirwan
Founder & International President of Destiny Rescue
Stories of Rescue and Hope
---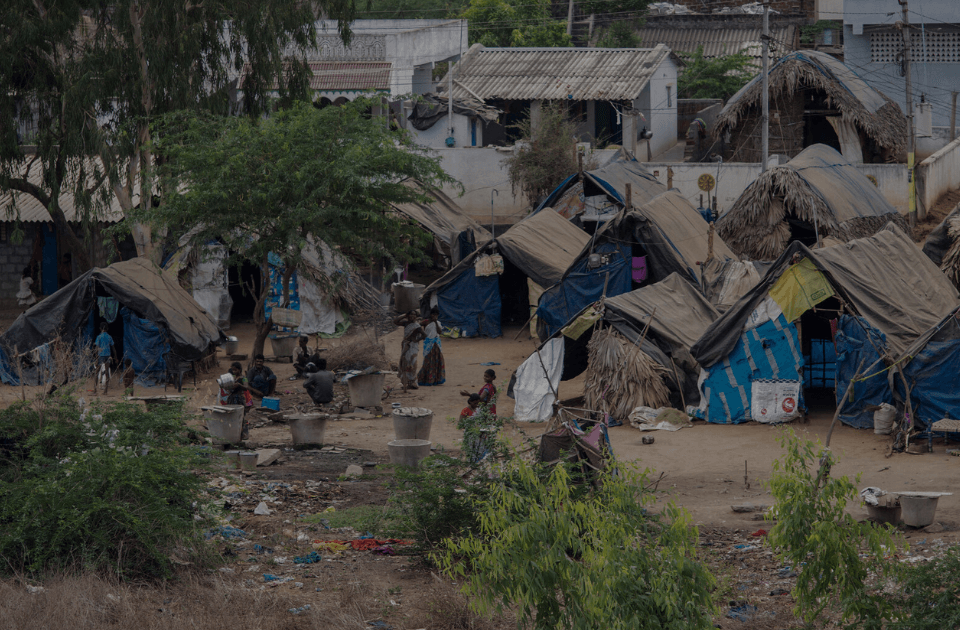 Raid rescues 36 people in South Asia
This investigation led to our biggest raid to date in 2023. …
Read Story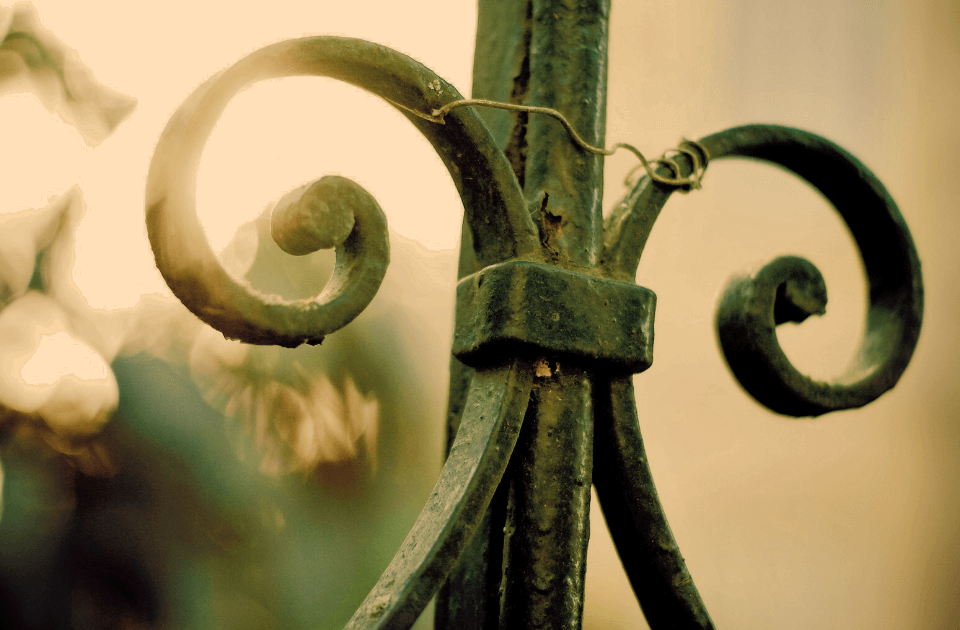 The Girl Behind the Green Gate
Caleb sprinted behind the armed officers, desperate to get to the trafficker before he could escape….
Read Story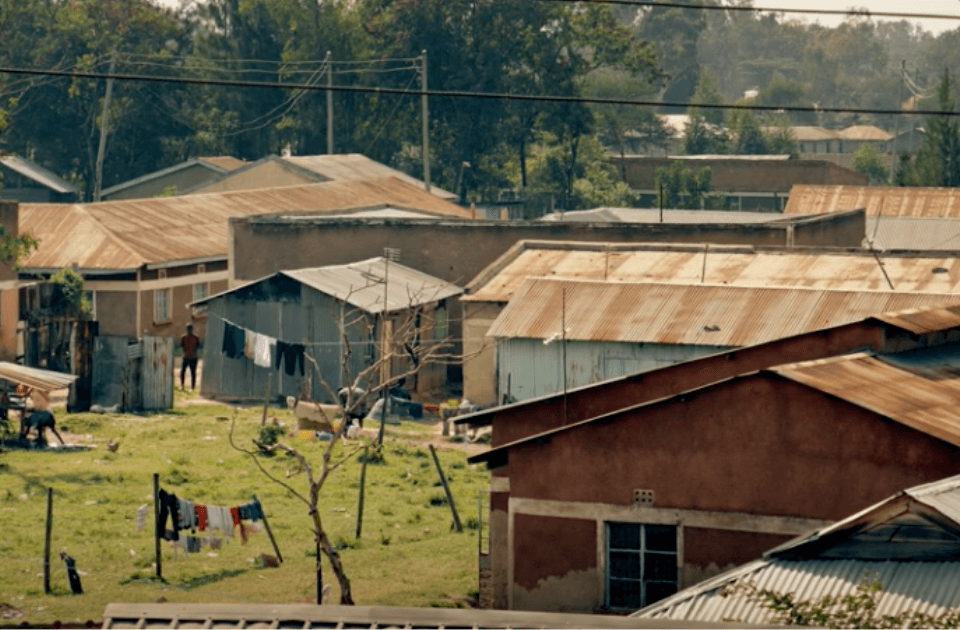 "I Want to Give Hope": Interview with a Trafficking Survivor
Hamisi shares encouragement for "girls who feel like they don't belong to the world."…
Read Story