We are grateful and encouraged as we reflect on the impact made across our rescue nations in 2021.
Agents rescued 2,386 people (70% children) worldwide last year compared to 751 people in 2020. Last year's numbers soared above the previous year's 1,426 rescues in 2019.
Records were also set for the highest number of raids (92), arrests (147) and reintegration program entries (1,212) in a single year.
We're thrilled with the number of lives saved and protected, and we love learning about the hearts and stories of survivors as they begin their paths to freedom.
Hope, a 16-year-old survivor in Uganda, said she was "bitter" and had "given up hope in life" before being rescued and attending our reintegration program last year. But today, she embodies the meaning of her name.
I want to change my life completely so that the people who thought that nothing could come out of me will definitely see me with a better life," Hope said. 
The reasoning behind the overall success of 2021 was expansion across our rescue nations—mostly in Thailand, Nepal, Uganda and an undisclosed nation. 
Border rescue
Our border agents, who are tenacious women dressed in sky-blue uniforms, intercepted and rescued 721 people at the border of Nepal. With five newly added border stations last year, the women performed 21,000 interviews with travelers across 15 border stations to find trafficking victims.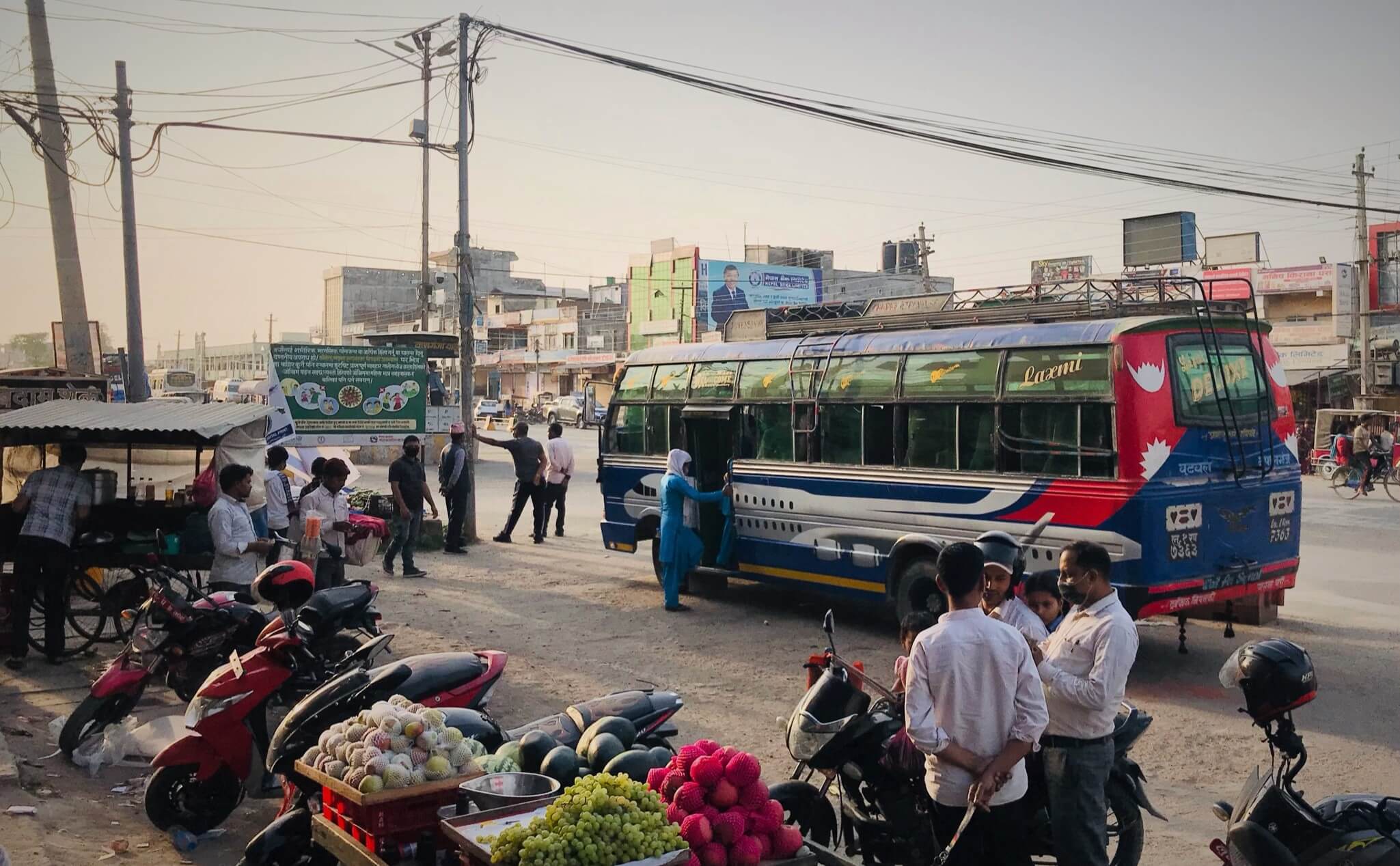 Stepping in to offer freedom
Our team rescued 1,113 survivors last year who were selling their bodies to simply keep their heads above water. 

To rescue these desperate children, our team employed a rescue technique called interventional rescue. This is where we monitor villages and build relationships with village members to find sexual exploitation and trafficking victims. Agents typically find and rescue kids being exploited in exchange for survival—for needs such as shelter, food and education.
Interventional rescue is common in an undisclosed nation and Uganda.
This rescue technique took off in the former country after our team launched a reintegration service called community care early last year. The service allows survivors to be rehabilitated at home, not in our shelter. Parents of survivors, hesitant to send their children to our shelter, were receptive to community care because they didn't have to leave home.
In this nation, there was a 1000% child rescue increase from 2020 to 2021. With 652 rescues, 97% entered reintegration programming.
This whopping spike was also backed by our team delivering monthly food packs to 250 villages. The bags of food removed the need for kids to enter the sex industry to provide food for their families.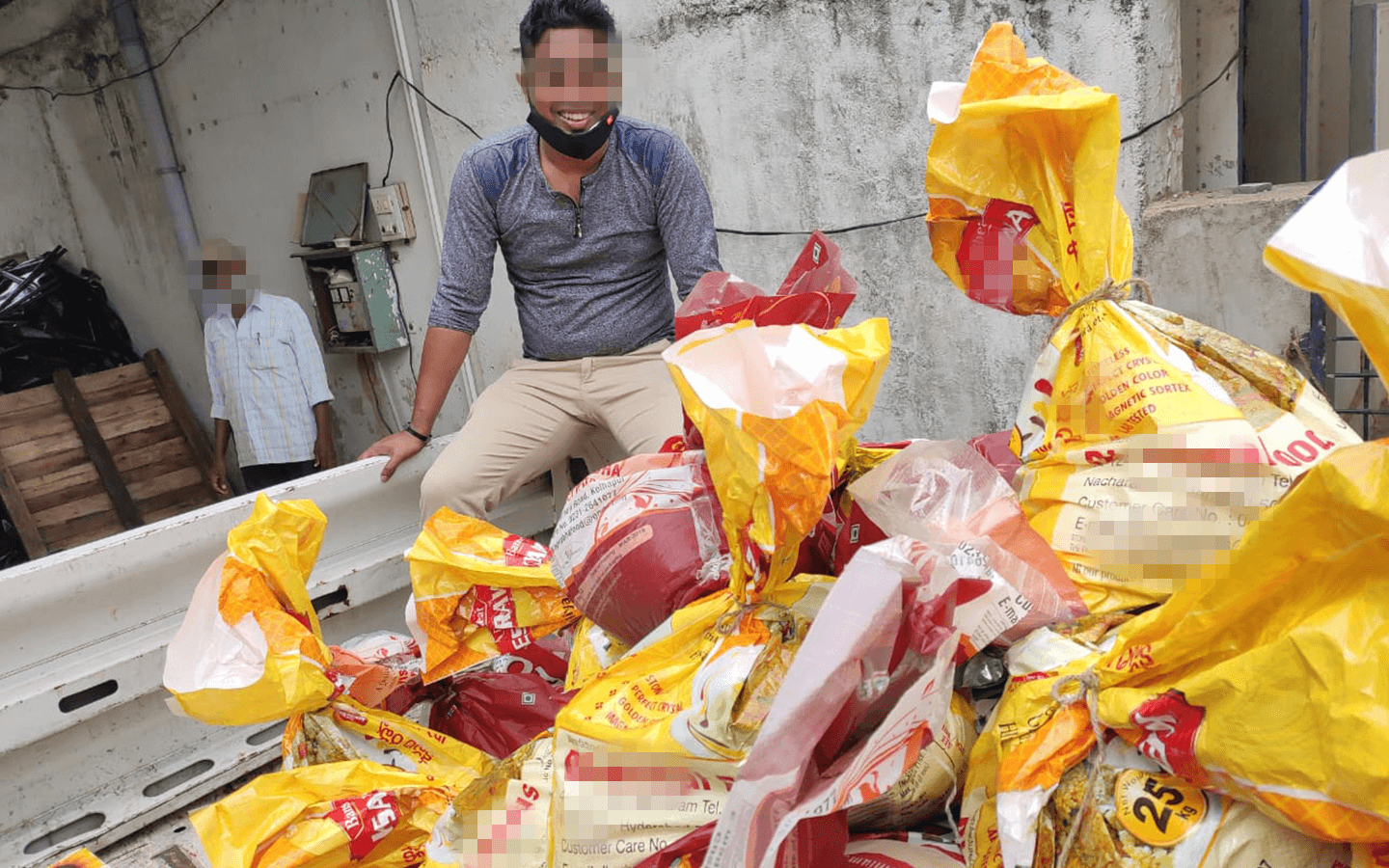 The bulk of the other rescues, at 443, took place in Uganda.
Dawson, Destiny Rescue's International Rescue Manager, said it was common to see "high levels of desperation" from victims.
The high number of rescues in Uganda was also caused by expanding our presence from one to two cities last year.
Covert agents expand their reach
More than 140 survivors were rescued by our covert agents last year, mainly in Cambodia and Thailand.
A covert rescue is where our agents go undercover in sex establishments, such as a bar, to find child employees in danger of being sexually exploited by customers. Once found, we offer them a way out and a better future.
Traditionally, our rescue agents enter physical buildings to conduct covert rescues, but now the sex industry is moving online. Last year, rescue agents started developing an online task force to tackle this change.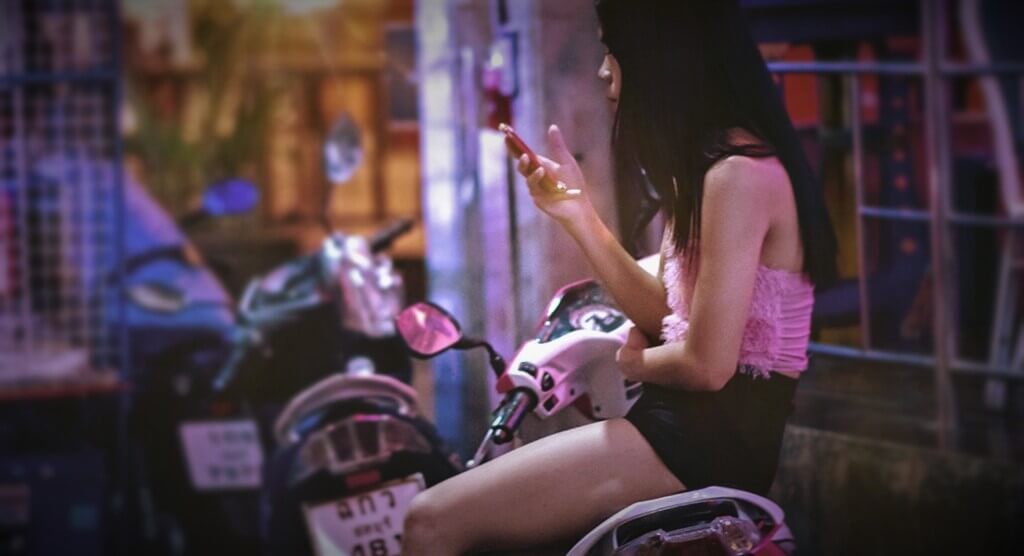 Two-thirds of survivors last year were found on social media where pimps market and sell them. Dawson said this has been a "massive" change.
"A lot has gone underground," he said. 
This evolution was exacerbated by Covid-19 last year.
Raid missions
Rescue agents executed 92 raid missions last year, predominantly in the Philippines and the Dominican Republic.
A raid is where our agents work alongside law enforcement to find victims of sex trafficking and prepare an entrapment against their traffickers.
In the Dominican Republic, our team and the nation's police executed a raid to rescue 31 survivors from labor trafficking late last year. Their trafficker, running a fake travel agency, planned to fly out the survivors across South America.
Reintegration
With our rescue agents pulling in hundreds of survivors last year, our reintegration services have been at full speed to help the children begin their paths to freedom.
We enrolled 1,116 survivors into community care and 96 into our residential homes. Regardless of where survivors live, they get to utilize our reintegration programming to rediscover their God-given destinies.
The survivors can receive counseling, education and vocational training—like sewing, hairdressing, baking and even nursing. Among the services are also discipleship classes to learn about God.
Continued resilience
Taking a peek at what is ahead for Destiny Rescue this year, Dawson said our teams will be "increasing our capacity" in existing project nations and looking to launch into new countries.
Expansions into new nations is the key."
---
Without the faithful support of donors in the Destiny Rescue family, the continuation of rescuing kids and keeping them free would not be possible. We invite you to join the fight by becoming a vital giver and praying for our agents, survivors, caseworkers, and children currently awaiting rescue.