We value your privacy
---
You can access our privacy policy using the link below. Please use the form on our Contact Page if you have any questions.
Privacy Policy
Latest Stories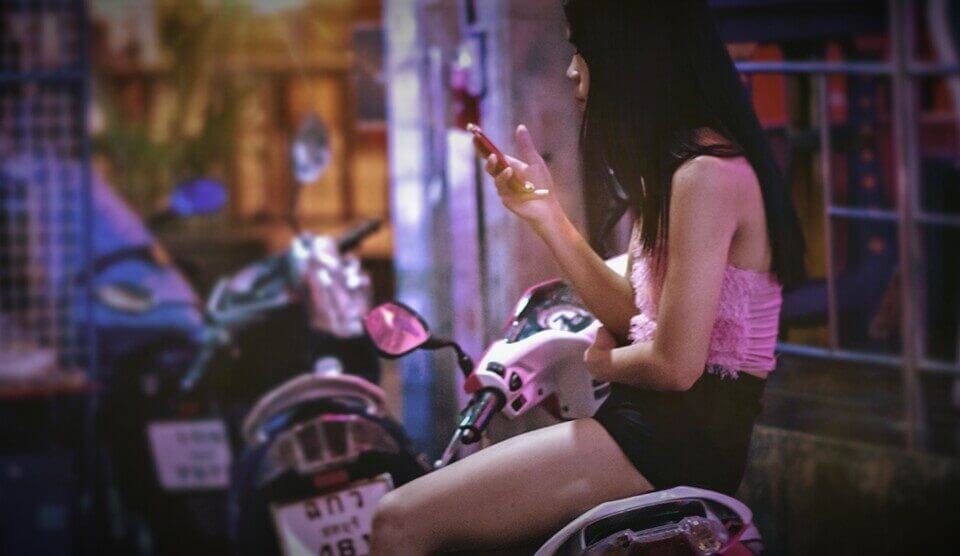 The power of social media: why some girls enter the sex industry to buy coffee and clothes
Online pictures of snacks and models are typically harmless, but they can have a harmful, peculiar effect on kids in developing countries….
Read Story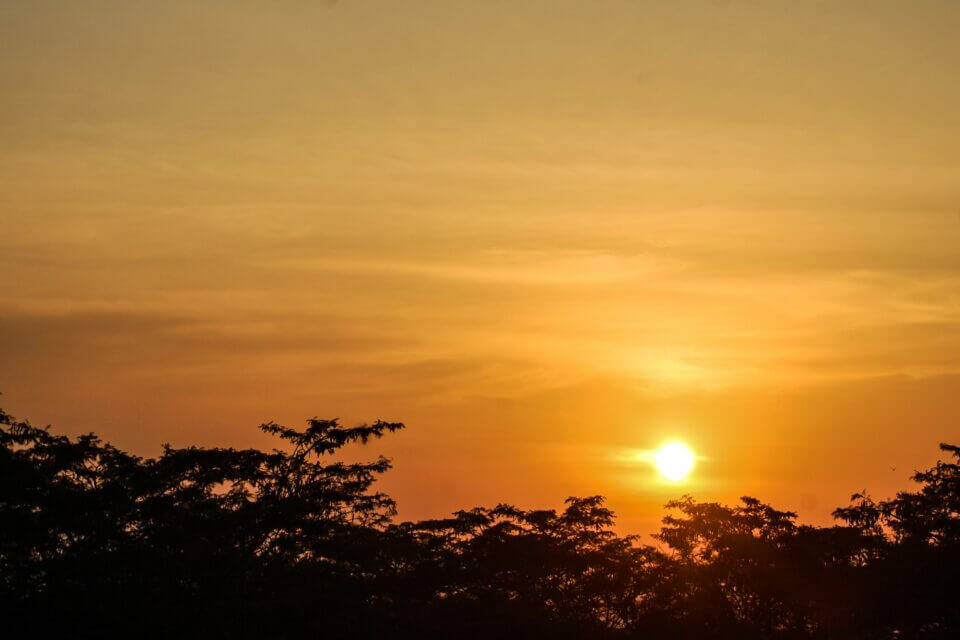 Survival situations: hope wins for the most traumatized survivors
Some Ugandan girls have had their lives flipped upside down, like losing both parents, yet they remain resilient. …
Read Story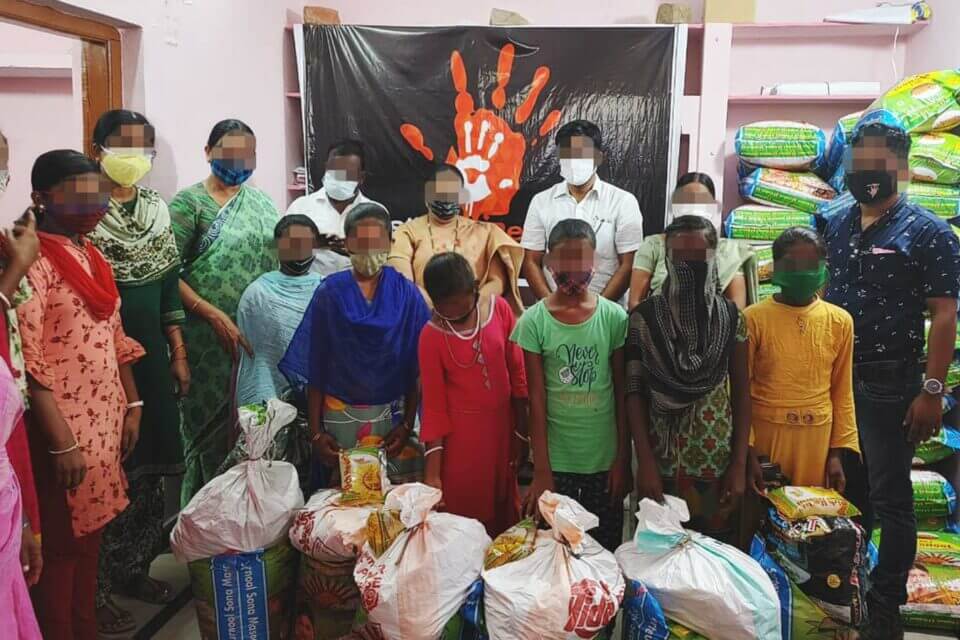 A wave of rescues – 173 now free
Destiny Rescue rescued 173 girls in an undisclosed country in Southeast Asia between July and August….
Read Story