We value your privacy
---
You can access our privacy policy using the link below. Please use the form on our Contact Page if you have any questions.
Privacy Policy
Latest Stories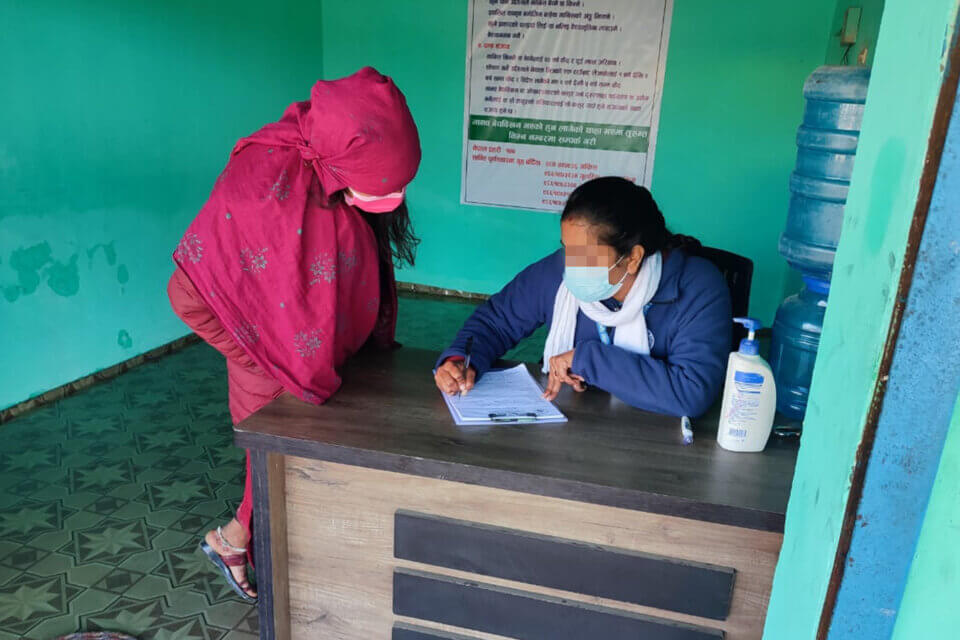 What happens after a border rescue in Nepal?
Passionate women with strong communication skills are the heartbeat of our work in Nepal. Their intentional voices drive our work forward from…
Read Story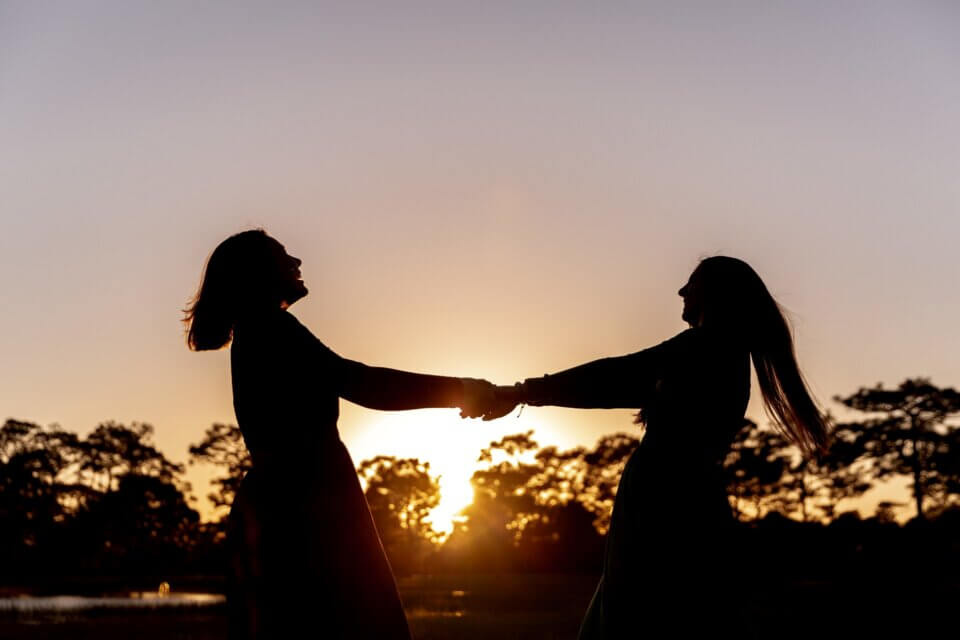 The three secrets behind a successful covert rescue
It's not easy rescuing girls making "lots of money" at bars. …
Read Story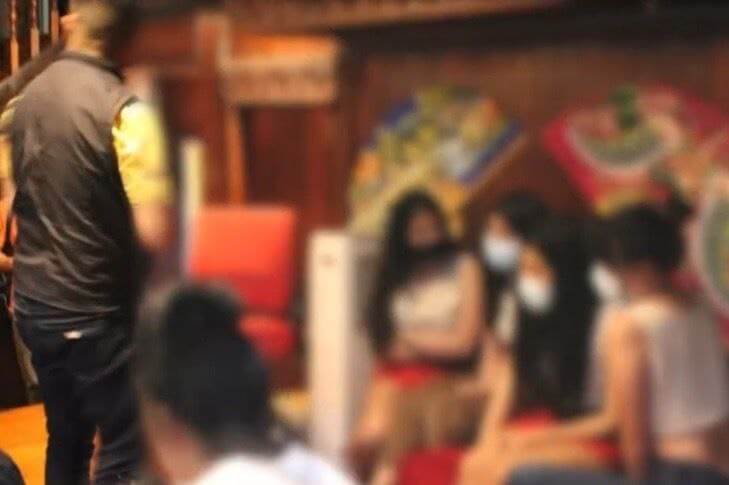 Operation "Dark corner"
Destiny Rescue agents in Thailand have been working closely with police coordinating raids to rescue children from the sex industry….
Read Story