Join Our Team
---
Use your skills and abilities to set kids free!
We are looking for people to join the fight against child sexual exploitation and human trafficking.
---
Opportunities exist for you to join our team around the world!
Fighting for freedom around the world
---
We operate rescue and reintegration programs in multiple countries, and raise funds and awareness in the United States, Australia and New Zealand.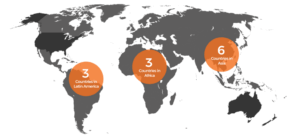 When we have abundance, we will rescue. When we lack resources, we will rescue. When we are tired, we will rescue. When everyone else has given up, we will rescue. We have no plan B. We will always work to rescue and help kids stay free.
Tony Kirwan
Founder & International President of Destiny Rescue
Stories of Rescue and Hope
---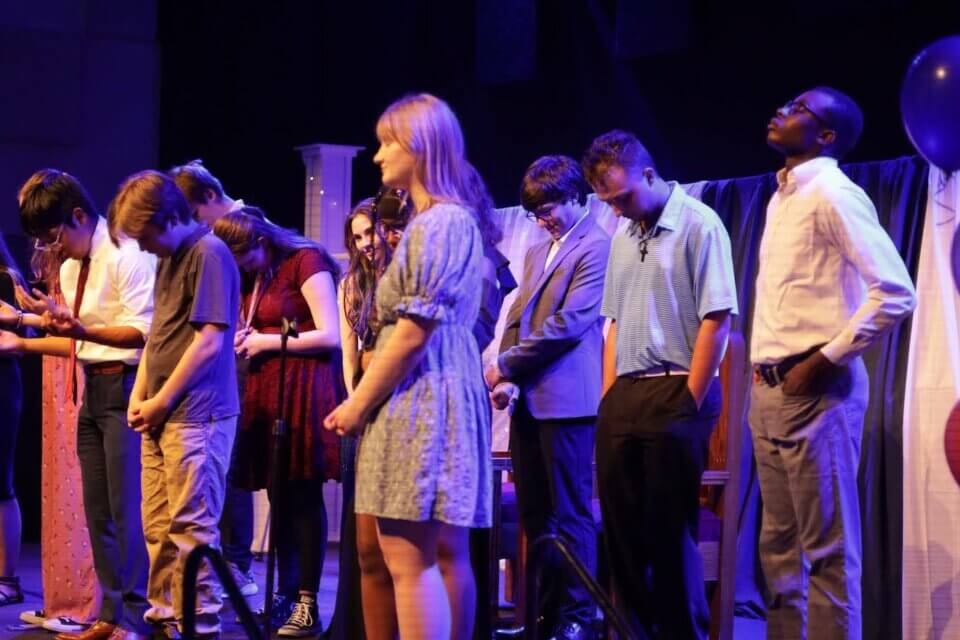 An example of faith: high school students rescue 20 kids through adult prom event
Students at a Michigan church were ignited by a righteous anger to rescue kids from exploitation, and held an adult prom to…
Read Story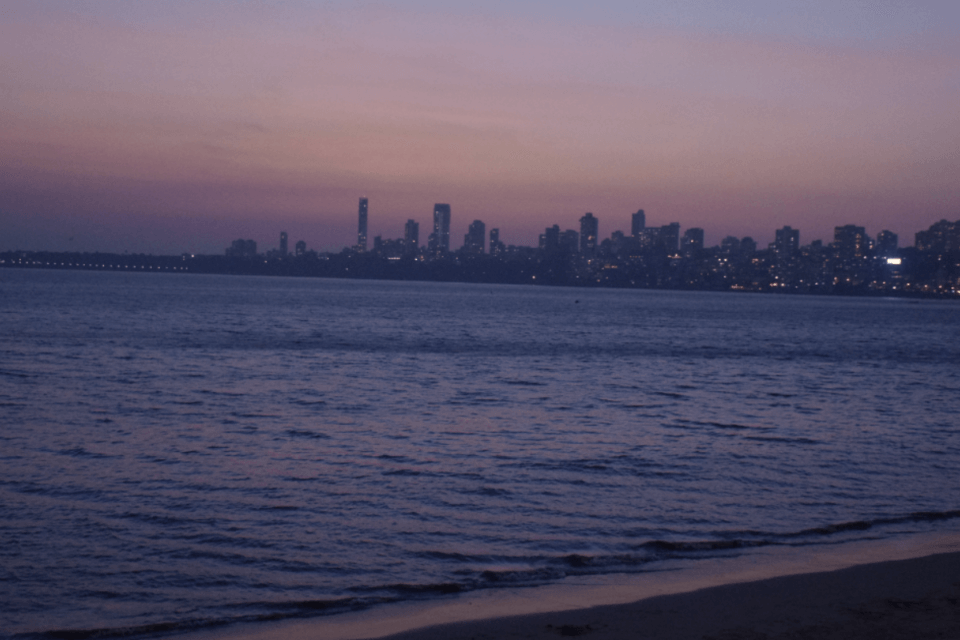 Raid in South Asia Rescues Ten
Ten young women and girls in South Asia had moved from their modest homes to the city to find work. Instead, they…
Read Story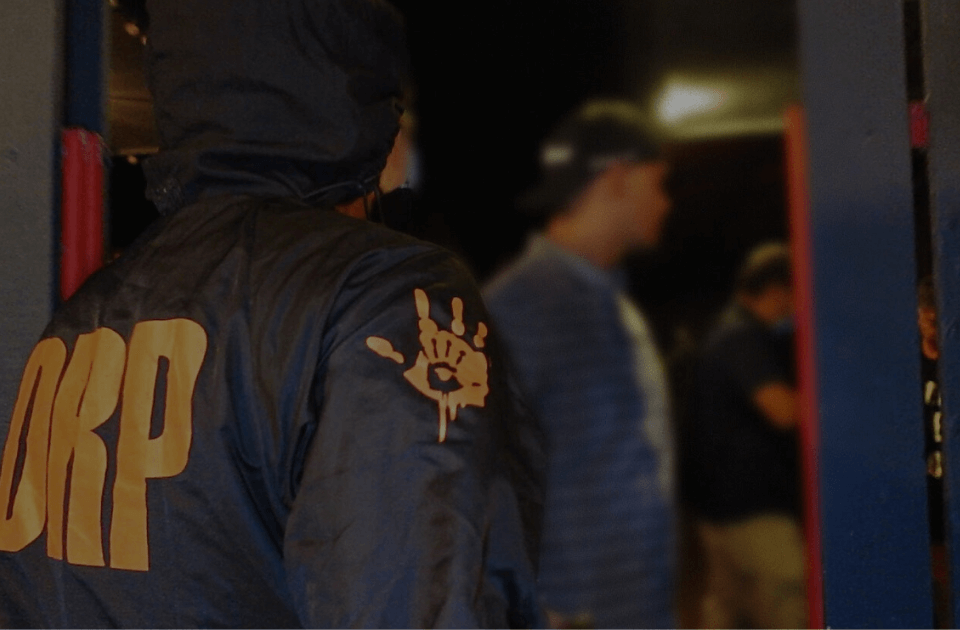 6 Quotes from Human Trafficking Survivors That Left a Mark on Agents
Agents reflect on some of the most impactful words spoken by children we've rescued….
Read Story