How do we rescue children from sex trafficking?
---
Day and night, agents enter some of the darkest places on the planet in search of children trapped in sex trafficking and exploitation. Once identified, our agents work relentlessly to bring these children to freedom. Each child's rescue looks different, but typically falls into one of four rescue types.
Covert
---
Our rescue agents go undercover in brothels, bars and on the streets to find children being sexually exploited. Once found, we build trust with them and offer a way out.
Raid
---
Our rescue agents identify child-sex-trafficking victims and gather the evidence needed to build a legal case against their traffickers. Then teams work alongside law enforcement to free victims and arrest offenders.
Survival
By visiting communities or receiving intelligence, rescue agents discover children being sexually exploited within their communities or on the streets and intervene to rescue the child.
Border Rescue
---
Rescue agents work at border crossing stations and actively identify trafficking victims. They will detain and question travelers and take action as needed to rescue those found to be victims of human trafficking.
Working together
Partnerships
---
Our rescue operations are sometimes executed in collaboration with other organizations. Learn more about our strategic work with partners here.
Who We Rescue
---
Our agents constantly fight to bring freedom to children caught in sexual exploitation. In the pursuit of children, we are often given the opportunity to rescue adults out of labor and sex trafficking situations too. All people are valuable, created in the image of God and are worthy of rescue and freedom.
the impact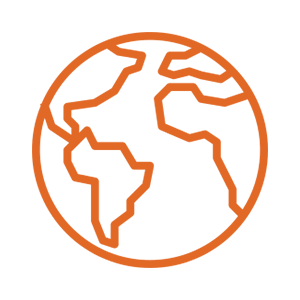 Rescue teams active across ten countries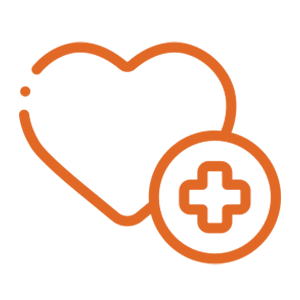 Over 10,000 rescues and counting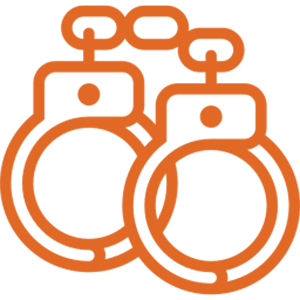 Aided in 500+ arrests
Donate with confidence
Over the last three years, 80.4% of every dollar we spent was used for programs that benefit the children we defend.
Destiny Rescue is recognized by Guidestar, Charity Navigator and the Better Business Bureau for our commitment to transparency, accountability and financial integrity.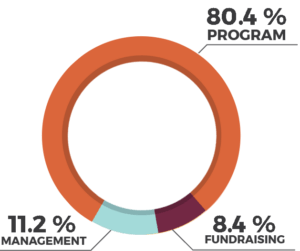 We are grateful for your generosity and promise to use your donation in the most effective way possible. All donations designated for specific funds will be applied to those projects and to administering the gifts. At least 80 percent of your designated gift will go to programs that defend kids. Gifts that cannot be used for a particular project, due to over or under-funding, will be directed to Destiny Rescue's most urgent needs. Contributions are solicited with the understanding that Destiny Rescue has control over the use of all donated funds.
---
The work of rescue
doesn't stop here!
Read about our reintegration approach and programs that assist children on their path to freedom.
What's Next?