For the media: Press Kit

---
Access resources on Destiny Rescue's work to end child sex trafficking

Human trafficking is one of the top global crises in our world today.
---
According to the International Labor Organization, one million children worldwide are trapped in the darkness of sex trafficking and exploitation. By amplifying their voices, we can bring hope and freedom to the next child waiting for rescue.
Learn more about our work or check out our press kit, which contains basic facts, images and other media resources.
---
Fill out the form to gain access to our press kit.
---
Direct Inquiries
Michelle Laughhunn
[email protected]
260-444-2407
Destiny Rescue in the Media
---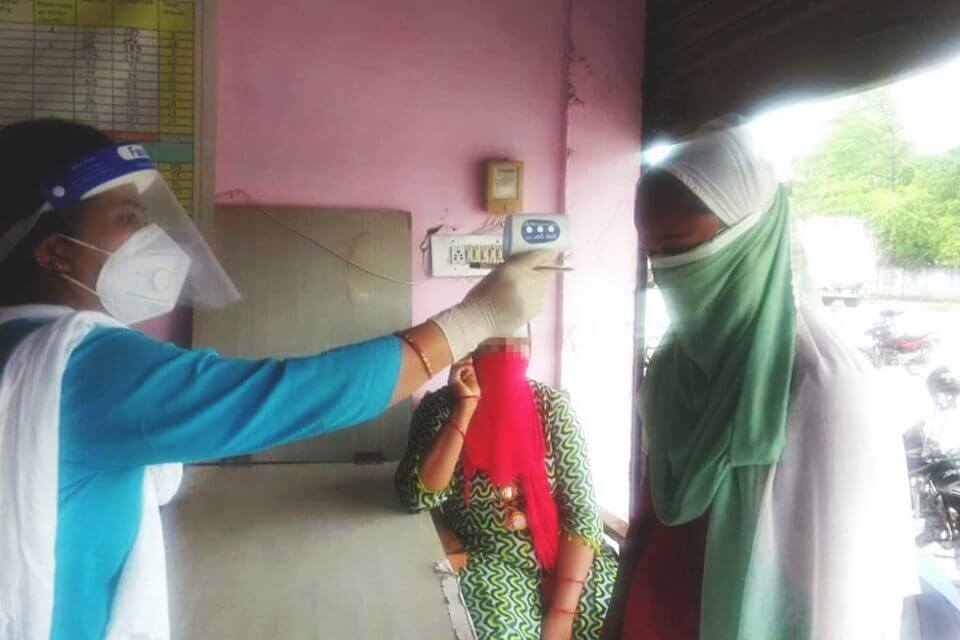 Four new border stations open, 39 more lives rescued so far
Announcing new border stations and plans for even more expansion soon!…
Read Story
From a young soccer coach to a rescue agent: Meet Jacob
"It is not only about rescuing the girl. It is about changing her life." …
Read Story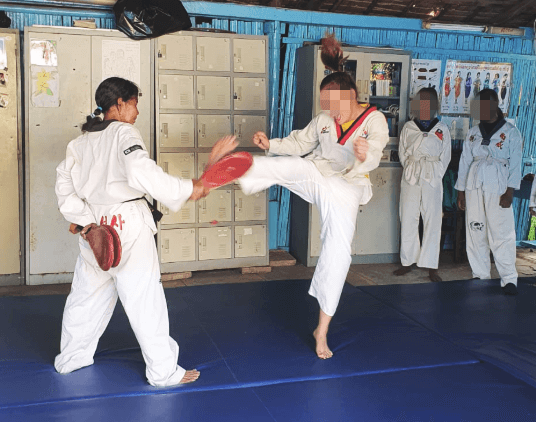 Something to be proud of: Noun's story
"What is something you are proud of recently?" asks a Destiny Rescue translator to a survivor in our care. The question is translated…
Read Story
Want updates from the Frontlines?
Join our Email List
---
Hear stories of rescue and lives changed forever while learning how you can help rescue the next child.