For the media: Press Kit

---
Access resources on Destiny Rescue's work to end child sex trafficking

Human trafficking is one of the top global crises in our world today.
---
According to the International Labor Organization, one million children worldwide are trapped in the darkness of sex trafficking and exploitation. By amplifying their voices, we can bring hope and freedom to the next child waiting for rescue.
Learn more about our work or check out our press kit, which contains basic facts, images and other media resources.
---
Fill out the form to gain access to our press kit.
---
Direct Inquiries
Michelle Laughhunn
[email protected]
260-444-2407
Destiny Rescue in the Media
---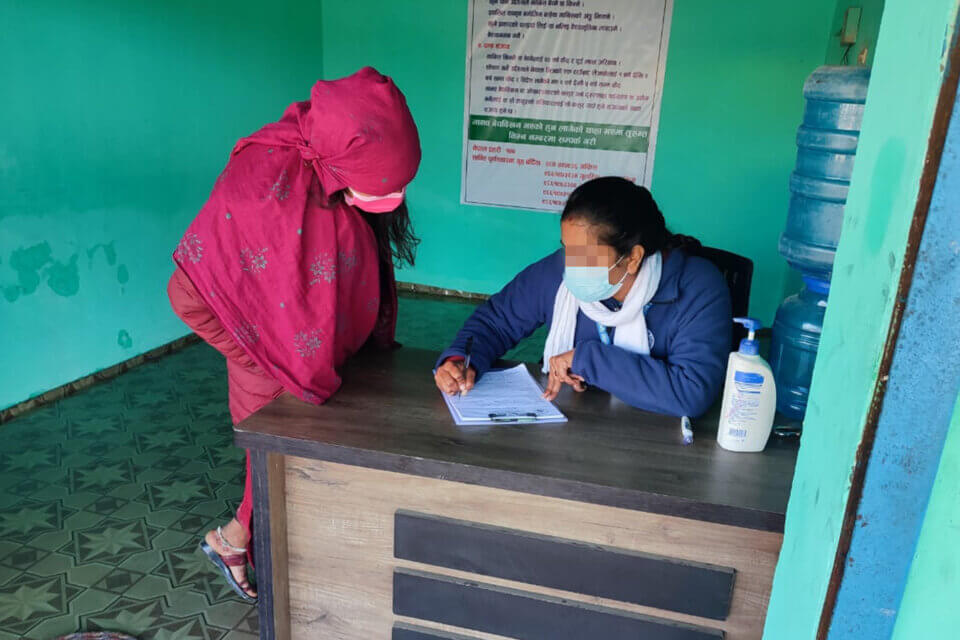 What happens after a border rescue in Nepal?
Passionate women with strong communication skills are the heartbeat of our work in Nepal. Their intentional voices drive our work forward from…
Read Story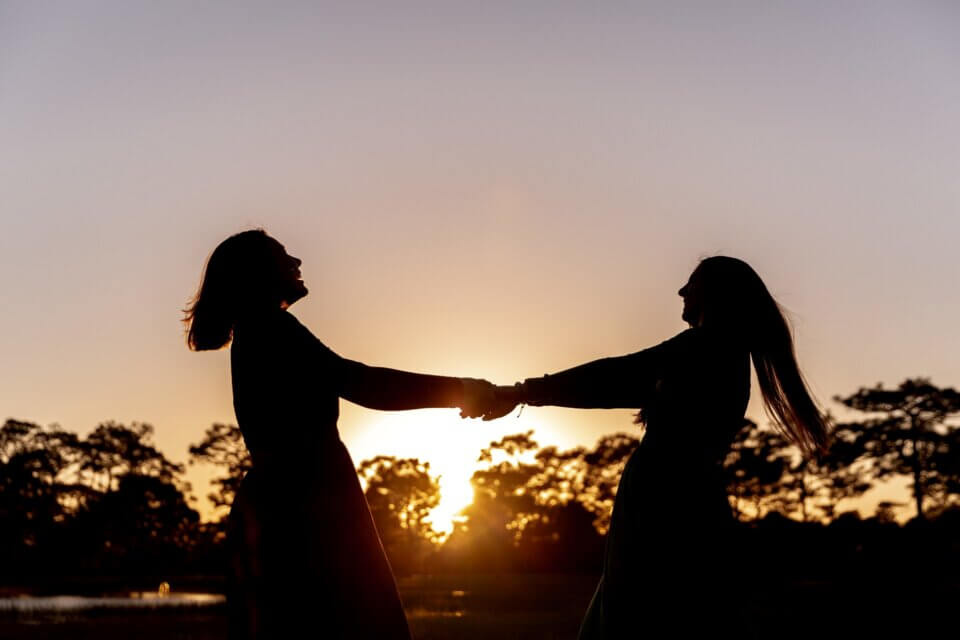 The three secrets behind a successful covert rescue
It's not easy rescuing girls making "lots of money" at bars. …
Read Story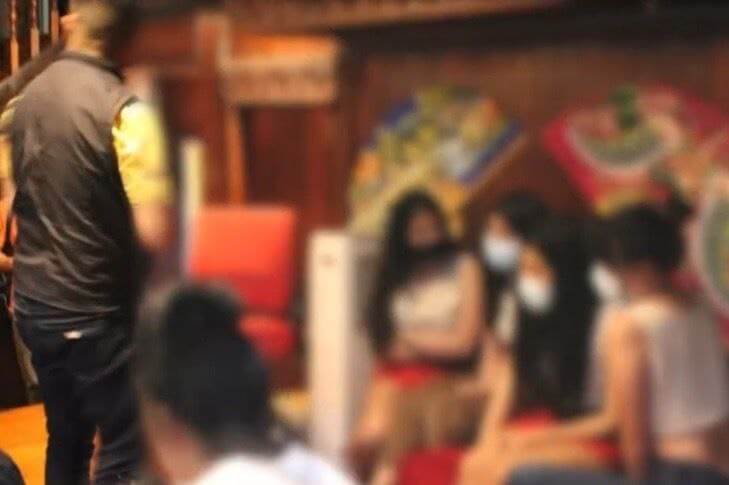 Operation "Dark corner"
Destiny Rescue agents in Thailand have been working closely with police coordinating raids to rescue children from the sex industry….
Read Story