Earlier this year, Destiny Rescue formalized its collaborative efforts with Thailand in the fight against the
online sexual exploitation of children (OSEC)
. 
The worldwide boom in OSEC offenses has hit Thailand particularly hard. The nation is currently ranked second in the percentage of children exploited online. Thailand's law enforcement leaders decided to firm up their long-standing relationship with Destiny Rescue to combat this growing evil.
On Feb. 9, 2023, a Memorandum of Understanding (MOU) was signed to streamline joint operations between Destiny Rescue and the Thai Internet Child Sexual Abuse Task Force. 
The signing parties were Destiny Rescue founder and international president Tony Kirwan, a representative from a technology company fighting against OSEC crimes and Superintendent of the TICAC (Thailand Internet Crimes Against Children Unit), High-Tech Crime Division, CCB, Pol. Col. Runglert Kantaja.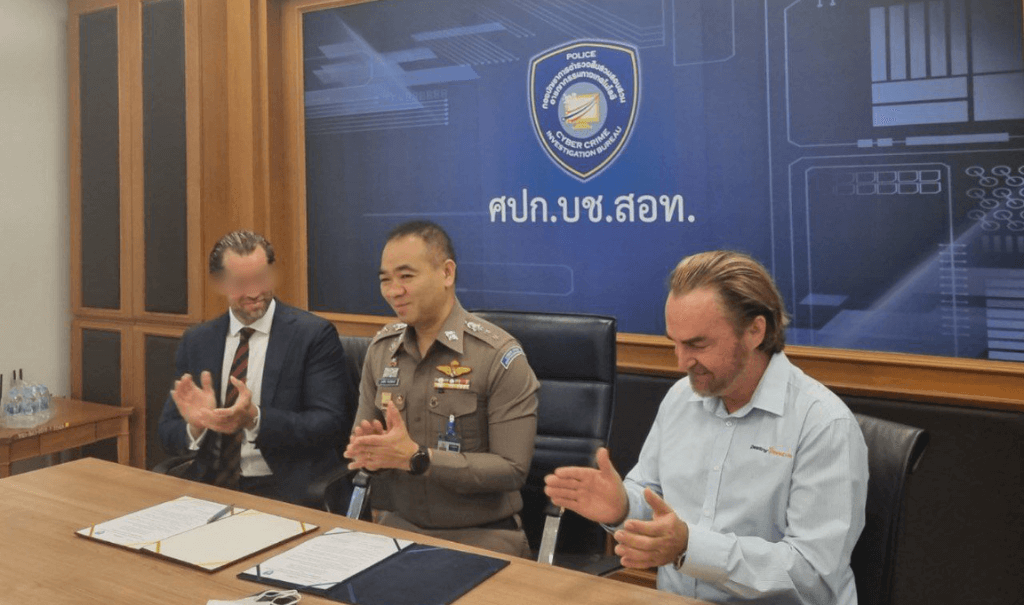 This agreement allows Destiny Rescue to legally investigate OSEC crimes with the full endorsement of the police, effectively combining and strengthening both entities' operations to rescue children from online predation.
In addition, the MOU signals Thai law enforcement's intent to incorporate Destiny Rescue into its strategic and developmental goals. This will allow Destiny Rescue, which already contributes to investigations with the Thai police, to bolster them from the inside.
Collaboration has already begun. Earlier this year, Destiny Rescue's Global OSEC Director led a productive training workshop with Thailand's anti-trafficking division. The commander of the unit was so pleased with the training that he directly requested further support from Destiny Rescue.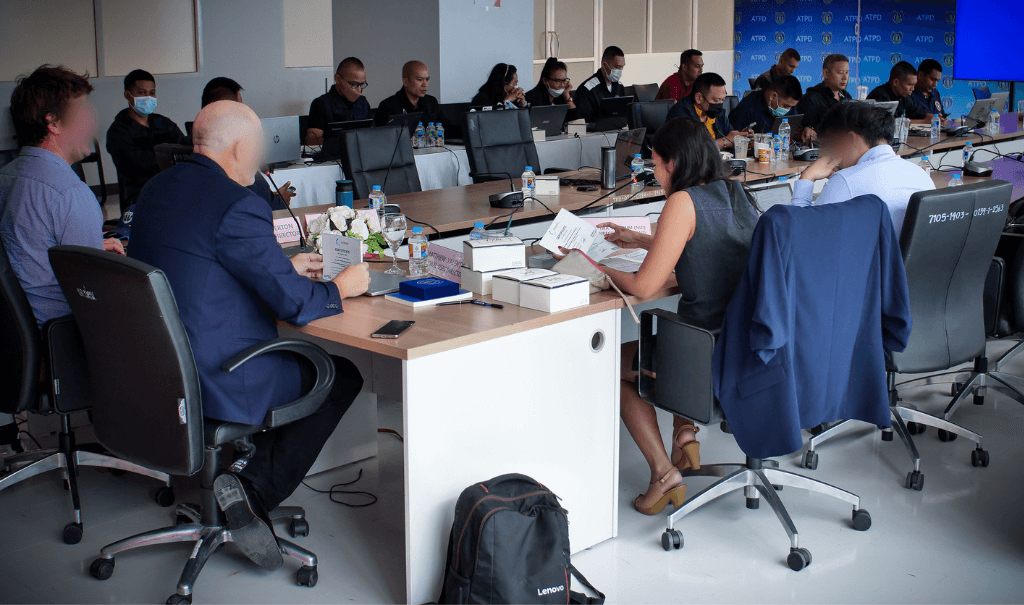 As participants in Thailand's first MOU in the OSEC space, Destiny Rescue is honored by this show of trust and excited by the prospect of saving more victims alongside Thai law enforcement. Together, the entities will make a dynamic team that efficiently rescues children while prosecuting their offenders.
Give Freedom
Join an army of freedom fighters standing up against the injustice of child exploitation.
Give Freedom
Join an army of freedom fighters standing up against the injustice of child exploitation.
Investing with Integrity
Over the last three years, 80.4% of every dollar we spent was used for programs that benefit the children we defend.
Destiny Rescue is recognized by Guidestar, Charity Navigator and the Better Business Bureau for our commitment to transparency, accountability and financial integrity.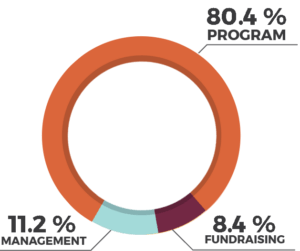 We are grateful for your generosity and promise to use your donation in the most effective way possible. All donations designated for specific funds will be applied to those projects and to administering the gifts. At least 80 percent of your designated gift will go to programs that defend kids. Gifts that cannot be used for a particular project, due to over or under-funding, will be directed to Destiny Rescue's most urgent needs. Contributions are solicited with the understanding that Destiny Rescue has control over the use of all donated funds.