The Personal Cost of Rescue
---
The Personal Cost of Rescue
---
A Destiny Rescue undercover agent talks about the personal cost of rescue and what keeps him going in this fight against evil.
Real impact. Real lives.
Because of people like you, progress is being made.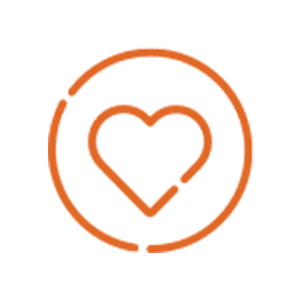 6000+ lives set free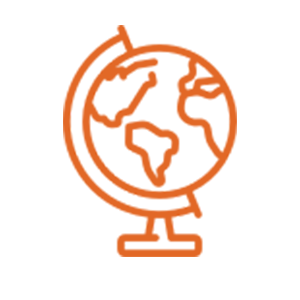 Operations in seven countries around the world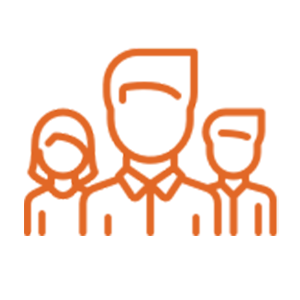 250+ volunteers and staff serving around the clock to rescue kids and help them stay free
Fund a Rescue
You can fund the rescue of a child today.
Fund a Rescue
You can fund the rescue of a child today.
Donate with confidence
Your dollars will fight for freedom. We value transparency
and are committed to investing funds in strategic ways to
accomplish our mission and vision.



We are grateful for your generosity and promise to use your donation in the most effective way possible. All donations designated for specific funds will be applied to those projects and to administering the gifts. At least 80 percent of your designated gift will go to programs that defend kids. Gifts that cannot be used for a particular project, due to over or under-funding, will be directed to Destiny Rescue's most urgent needs. Contributions are solicited with the understanding that Destiny Rescue has control over the use of all donated funds.
Our 3-year average for the 2017-2019 period
Over the last 3 years, 80.5% of every dollar we spent was used for programs that benefit the children we defend.