The trafficking of Nepali women and children into a neighboring nation is one of the busiest modern-day slave routes in the world. 
This short video provides a closer look into the reality of trafficking at the border. You'll meet the brave female rescue agents and hear as they speak with survivors about the horror of human trafficking.
Your support keeps our checkpoints open to identify, rescue and repatriate young victims of human trafficking. If we're not there, who will help them?
Real impact. Real lives.
Because of people like you, progress is being made.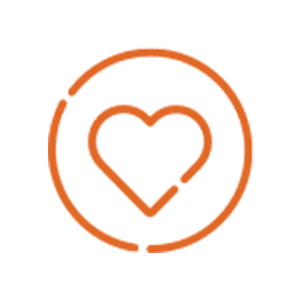 11,000+ lives set free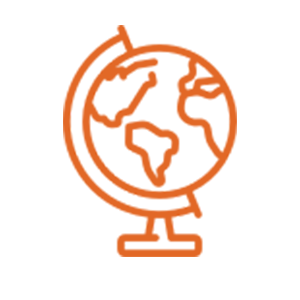 Operations in twelve countries around the world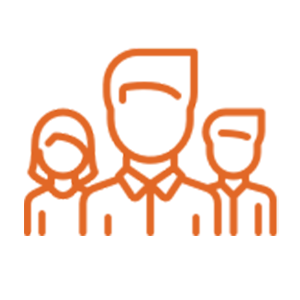 250+ volunteers and staff serving around the clock to rescue kids and help them stay free