Go Undercover
---
A notorious, highly motivated and seemingly untouchable pimp has control over a large swathe of Metro Manila's market for child sex. Going deep undercover with the support of local law enforcement, Destiny Rescue agents pose as sex tourists in a daring operation in the Philippines to expose and apprehend a criminal who has evaded justice for far too long.
Due to the mature subject matter, this film may not be suitable for children under the age of 16.
28 MIN
RUNTIME
Operation Kingpin brings together Destiny Rescue agents and their Philippine Government counterparts in an elaborate sting operation to rescue all the girls under the coercive control of one of Manila's most notorious criminal minds.
This film documents the difficulties, frustrations and emotional heartache experienced by the team as they go head-to-head with a street smart, well connected and very dangerous foe.
Real impact. Real lives.
Because of people like you, progress is being made.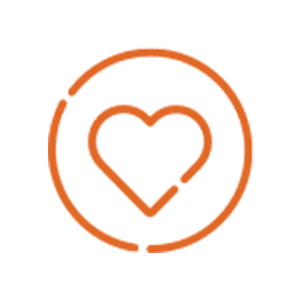 11,000+ lives set free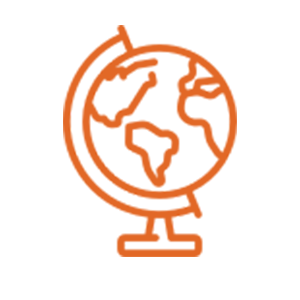 Operations in ten countries around the world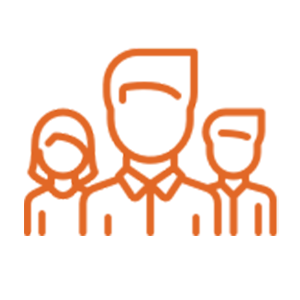 250+ volunteers and staff serving around the clock to rescue kids and help them stay free