Miw's Story
---
Along the path to freedom, girls that have been rescued are provided with vocational training opportunities in a trade that is safe and meets their natural talents and interests. Miw chose to receive training in our hair salon, found her passion for styling hair and has since opened her own salon. From broken to amazing. One of the many Destiny Rescue success stories.
Real impact. Real lives.
Because of people like you, progress is being made.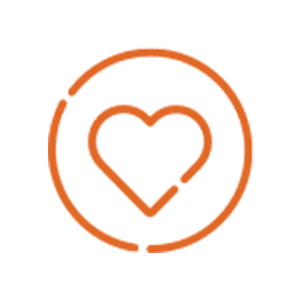 9000+ lives set free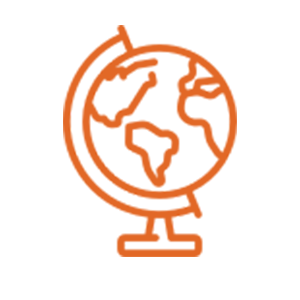 Operations in ten countries around the world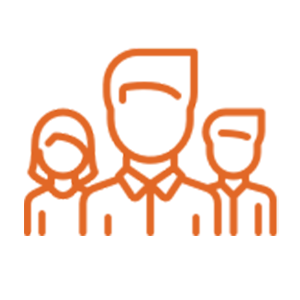 250+ volunteers and staff serving around the clock to rescue kids and help them stay free
Donate with confidence
Over the last three years, 80.9% of every dollar we spent was used for programs that benefit the children we defend.
Destiny Rescue is recognized by Guidestar, Charity Navigator and the Better Business Bureau for our commitment to transparency, accountability and financial integrity.