A Destiny Rescue operative's camera captures a heart-breaking conversation between a girl trapped in sexual slavery and an undercover rescue agent. She shares what her dreams were as a child and how her reality is nothing but a nightmare.
She longs to be able to dream again.
You can help restore lost hope, brighten futures and bring freedom.
Real impact. Real lives.
Because of people like you, progress is being made.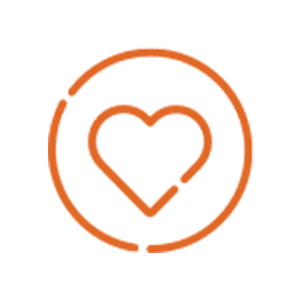 11,000+ lives set free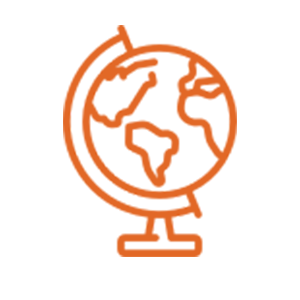 Operations in ten countries around the world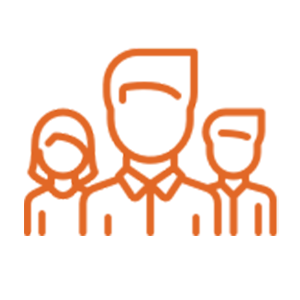 250+ volunteers and staff serving around the clock to rescue kids and help them stay free