Destiny Rescue agents work day and night to rescue victims who are being trafficked across the Nepal border. If interception doesn't happen, the girls will likely be lost forever to a life of abuse and exploitation. Learn more about this vital work and watch agents in action at the border!
Real impact. Real lives.
Because of people like you, progress is being made.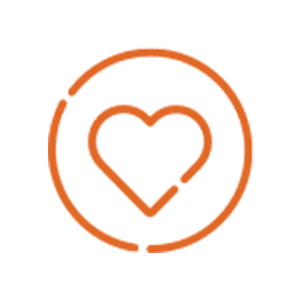 11,000+ lives set free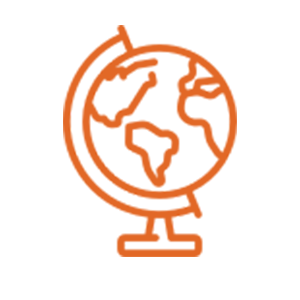 Operations in twelve countries around the world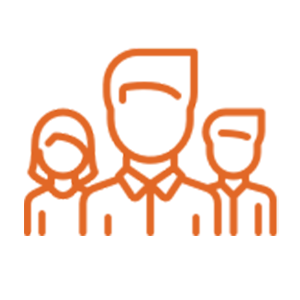 250+ volunteers and staff serving around the clock to rescue kids and help them stay free