Advocate Inspiration
---
Check out how our unique, talented advocates are utilizing their gifts to rescue kids!
A few things we've seen from our incredible advocates
---
Using social media platforms to promote the cause

Hosting Destiny Rescue documentary screening parties

Utilizing skills and passions such as music, art, cooking, animals, antiques and more

Walking, running or biking in local races and recruiting sponsors

Advertising

personal fundraising pages

and inspiring friends to become advocates and start their own

Hosting

Rescue Sundays

at churches

Hosting and supporting youth events (such as

RescueOp1/20

)

Partnering with local companies
Partnering with her neighborhood and community
---
We're so thankful for Tiffani and her bold, passionate heart. When she learned more about human trafficking and innocent kids being abused, she was shocked about how little people in her area talked about the subject. She expressed that she desired to do more than just post on social media about wanting to save kids. She wanted to actually help rescue kids! She had shirts, hoodies and yard signs created to raise funds and awareness for Destiny Rescue. She went door to door, asking if her neighbors would like to purchase a sign to save kids. She even got local grocery stores involved, selling brats and burgers outside, raising more funds to rescue kids.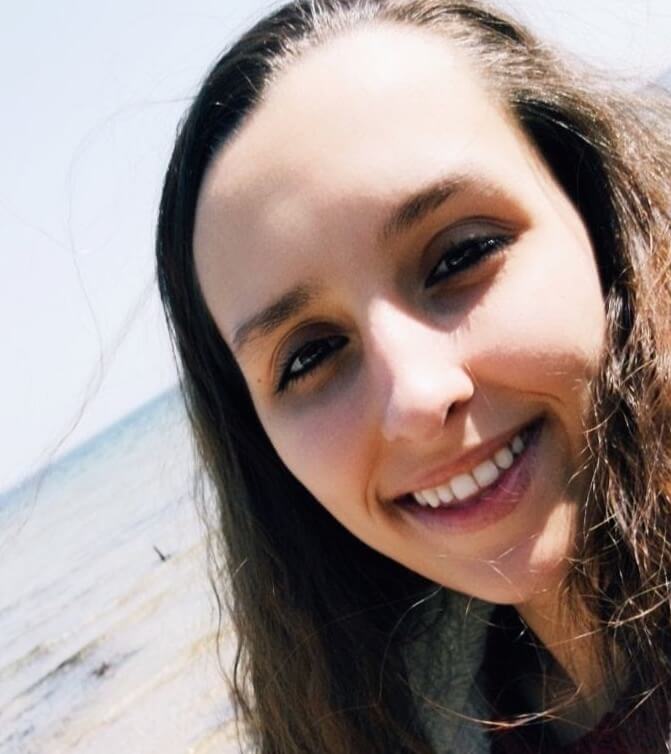 Partnering with her church
---
We're so grateful for Tiffany Moore and her powerful drive to rescue kids. She serves as a Destiny Rescue advocate at her church, inspiring the congregation to engage in actively rescuing kids through fundraising. She has worked alongside her pastors to incorporate Destiny Rescue updates and stories of rescue into their annual calendar.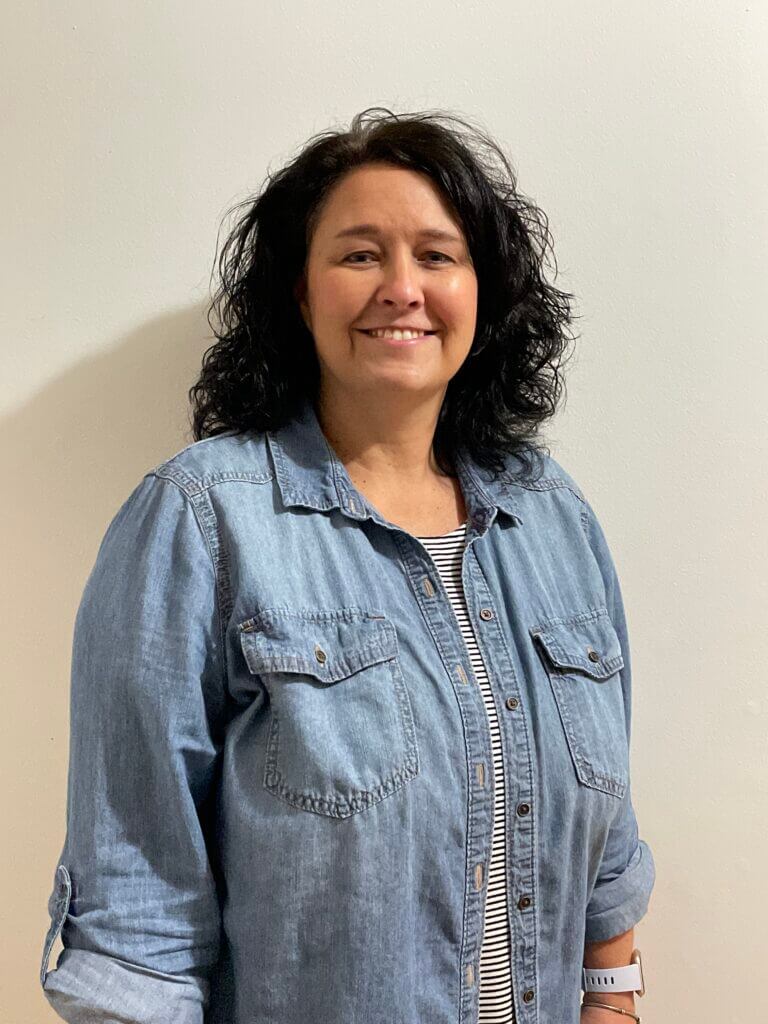 Running and walking to rescue
---
When Rick saw one of our videos where our CEO shared his heart for kids, Rick's heart broke, and he cried out for these girls. He knew he had to do something. He and his wife became financial supporters and, as a member of his local Rotary International club in Goshen, Indiana, helped to put on a 24-hour Freedom Walk fundraiser to raise money to rescue kids. 
With an original goal of $40,000 providing the funds to rescue 26 kids, the local club was astonished as local businesses, churches and individuals united to walk their way to raise $129,200, rescuing 86 kids from the sex trade. And everything from the event, from t-shirts to radio advertising, was paid for by Rotarians, allowing every dollar raised to go toward rescuing and freeing kids.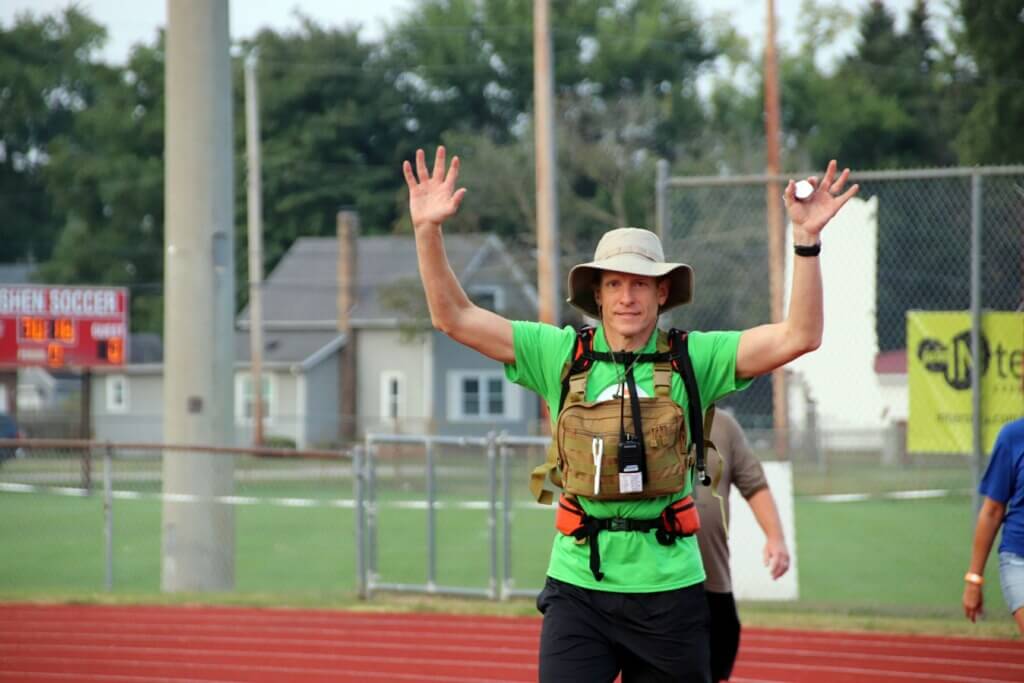 Do something. Your project doesn't have to raise $129,000 its first year. It was only by the grace of God that ours turned out that way. But, find a way that you can donate towards one girl moving towards freedom (approximately $1,500). Find others that are passionate towards your cause. Pray and ask the Father to bless your work. Then, trust that it will happen. When we set our original goal at $40,000, it seemed like a big number. For the first several months, very little happened in terms of dollars coming forward. Then, suddenly it was like an avalanche, and the money came in a big way."