Floating in the Caribbean Sea, Haiti has been brought to its knees this year, suffering from political unrest, gang violence and natural disasters. While many citizens fled to the Dominican Republic for safety, some didn't find it. 
Jacob, Destiny Rescue rescue agent in the Dominican Republic, says many survivors have been trapped in labor trafficking in the island nation this year after migrating from their home and neighboring country, Haiti.
Haiti is "very unstable," the 26-year-old said. 
Our organization, alongside law enforcement, rescued 31 Haitians from labor trafficking in the Dominican Republic last month. Three of the survivors were children. Our team handcuffed their trafficker too.
The trafficker operated an alleged travel agency for Haitian migrants in a city in the Dominican Republic. The survivors stayed in a shelter before the agency planned to fly them to nearby nations, like Chile, Brazil and Mexico. But our team busted the agency before anyone stepped on a plane.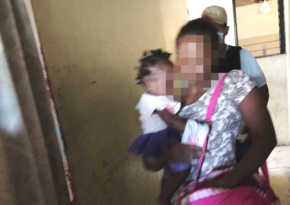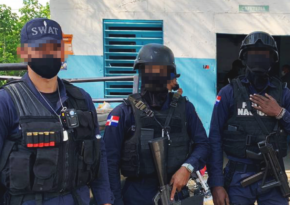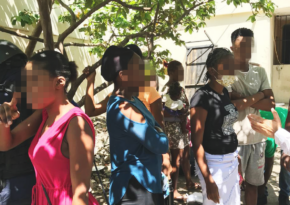 Labor trafficking is a type of human trafficking where traffickers exploit people for labor by using force, manipulation or underpaying them.
From bad to bad
Jacob suspected cases of labor trafficking were common in the Dominican Republic this year because people have been seeking to migrate from Haiti to the Dominican to escape "terror" in Haiti.
The two countries share the same island, Hispaniola.
Traffickers in the Dominican Republic have capitalized on this desperation, Jacob says. Some Haitian survivors, often boys, left their home nation after traffickers offered them jobs in the Dominican – though this led to the survivors being labor trafficked in agriculture and construction sectors.
It's frustrating," Jacob said.
The nightmare in Haiti
Haiti is home to a little more than 11 million people who enjoy its beaches, mountains and warm temperatures.
While living in a place of beauty, Haitians – who are almost all descendants of African slaves – have endured political instability, natural disasters and "chronic poverty" in the past, according to online encyclopedia Britannica.
About 60% of the population today lives under $3.30 a day.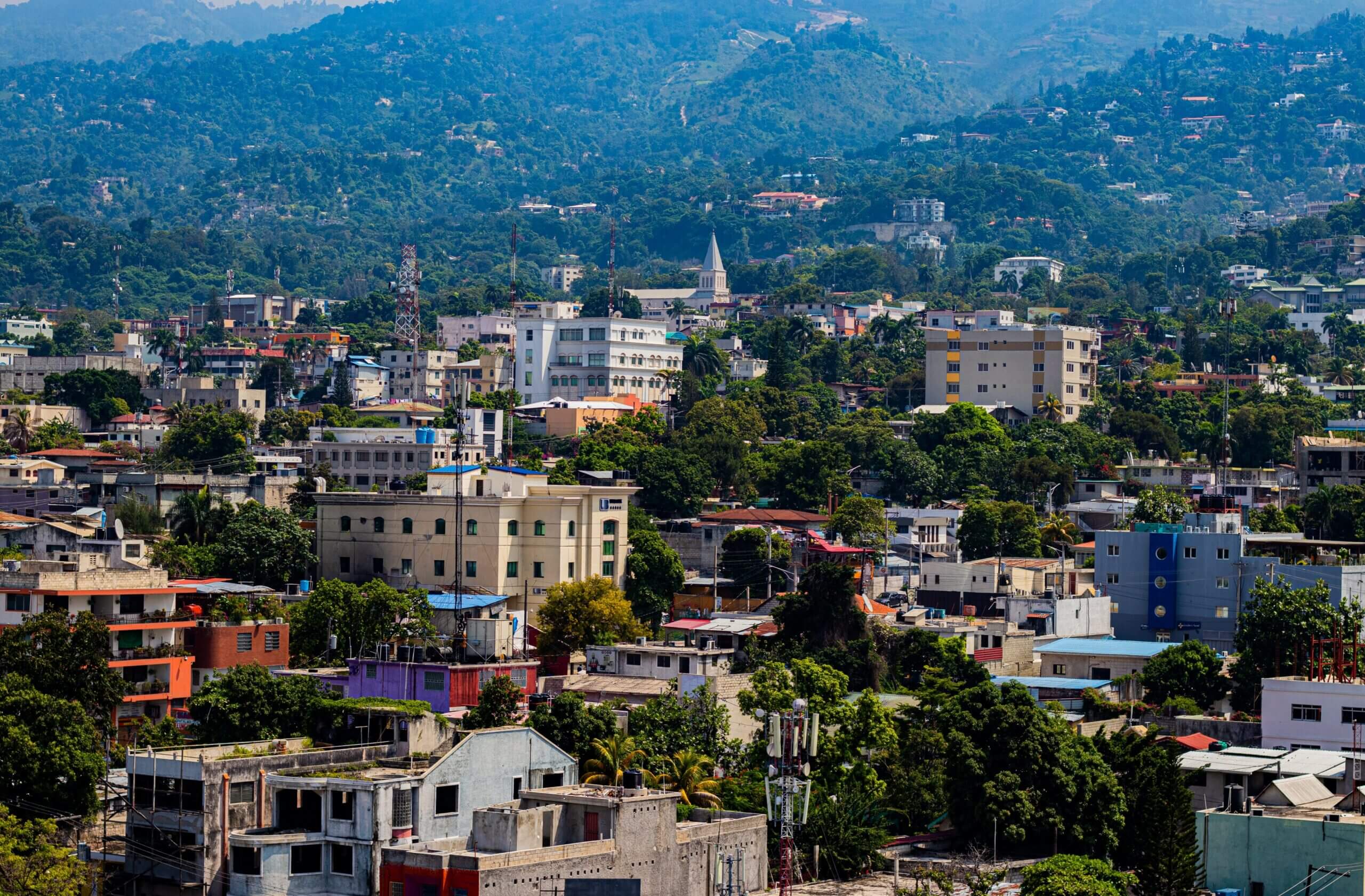 Today, Haiti is no different from its past. In fact, it's in "one of the most fraught periods of its recent history," according to a statement last month by intergovernmental organization United Nations. 
This year, Haiti has seen political unrest – peaking with its former president, Jovenel Moise, being assassinated in his home – and a 7.2 magnitude earthquake. The disaster affected about 800,000 people, including 340,000 kids. It killed 2000 people, displaced 38,000 others, and flattened buildings.
What's more, Haiti has experienced hunger, flash floods and a spike in gang violence this year – the latter responsible for mass kidnappings.
Haitians are in a "very uncomfortable situation," Jacob says.
It is no wonder Haitians seek refuge at their neighbour's house, the Dominican Republic. According to an article this year by online humanitarian portal ReliefWeb, seeking refuge is common with more than 450,000 Haitian illegal immigrants living in the Dominican Republic. 

Not just labour trafficking
Cases of sexual assault were also common in the Dominican Republic this year, Jacob said.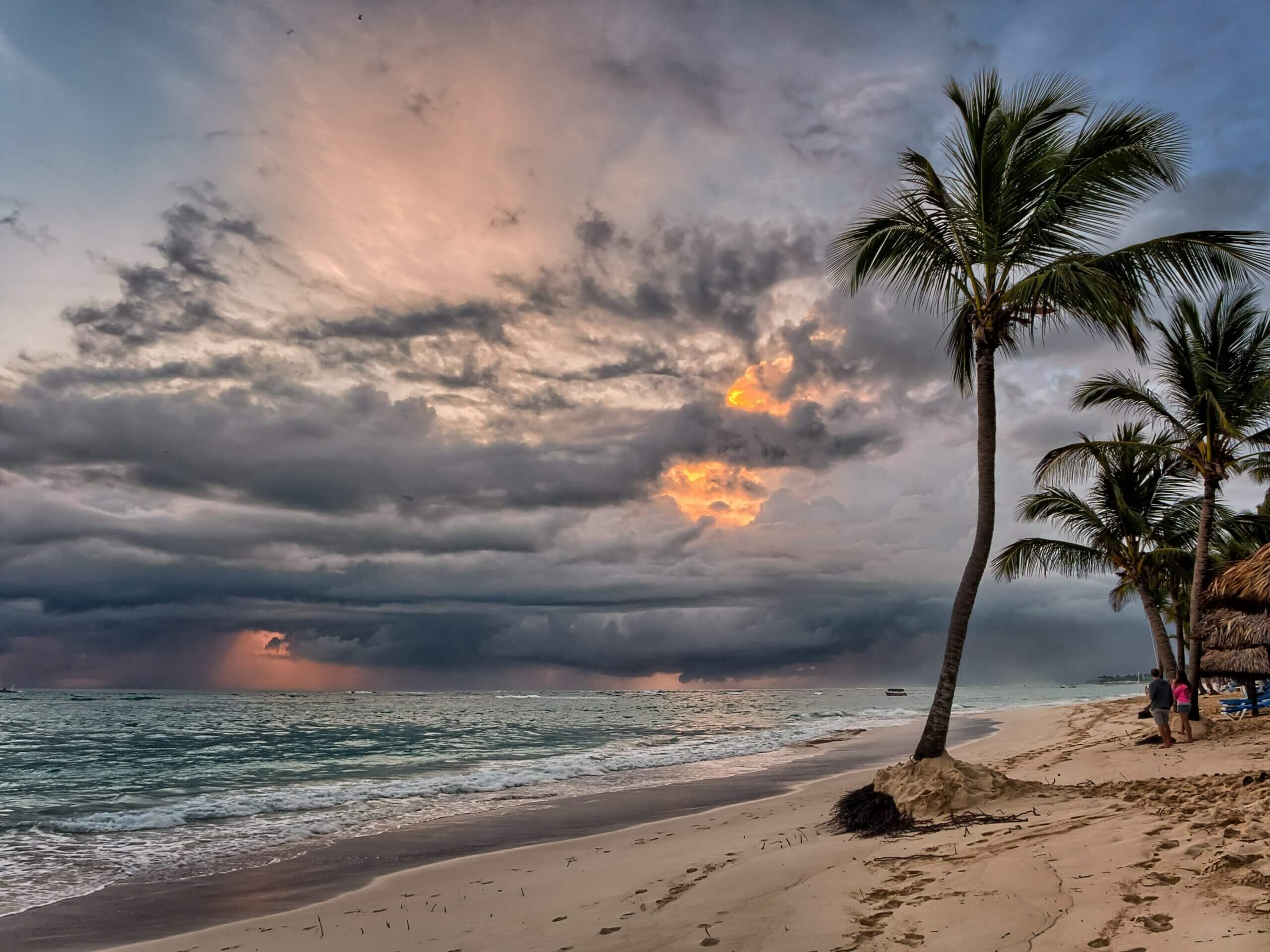 Destiny Rescue has rescued 88 people, including 54 children, in the island nation this year so far. Most of the survivors, typically 14 to 17, were girls being sexually exploited. 
Jacob says sexual abuse of minors is a "problem," especially considering it leaves victims with physical and mental scars after they're rescued.
That's heartbreaking," Jacob says.
With labor and sex trafficking cases pulling on his heartstrings, Jacob is keen to rescue more victims of trafficking as his team expands in the country.
The Dominican Republic is one of eight countries under Destiny Rescue's portfolio of nations with rescue agents finding and rescuing children. If you would like to fuel our global project, please consider donating.
Give Rescue
Your gift means freedom
Join an army of freedom fighters standing up against the injustice of child exploitation.
Investing with Integrity
Over the last three years, 80.4% of every dollar we spent was used for programs that benefit the children we defend.
Destiny Rescue is recognized by Guidestar, Charity Navigator and the Better Business Bureau for our commitment to transparency, accountability and financial integrity.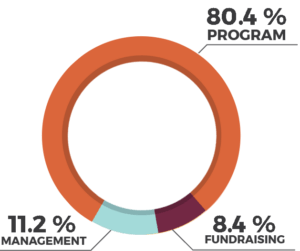 We are grateful for your generosity and promise to use your donation in the most effective way possible. All donations designated for specific funds will be applied to those projects and to administering the gifts. At least 80 percent of your designated gift will go to programs that defend kids. Gifts that cannot be used for a particular project, due to over or under-funding, will be directed to Destiny Rescue's most urgent needs. Contributions are solicited with the understanding that Destiny Rescue has control over the use of all donated funds.