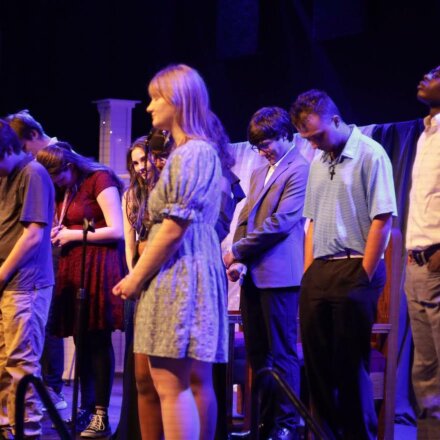 -Stories
An Example of Faith: High School Students Rescue 20 Kids Through Adult Prom Event
---
Students at a Michigan church were ignited by a righteous anger to rescue kids from exploitation, and held an adult prom to raise funds.
Read more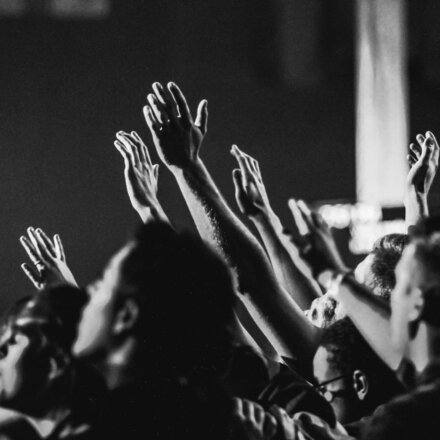 -Stories
24 Kids Rescued + Faith Ignited: A Church's Rescue Sunday Story
Pastor Brian and Rocket City Church in Huntsville, Alabama, hosted a Rescue Sunday to learn about God's heart for the injustice of trafficking and to help rescue kids. God showed up in ways they could have never imagined—resulting not only in many kids rescued from trafficking and exploitation but in a greater, powerful activation of a congregation's faith and generosity.
Read More