While there are many types of child sexual exploitation worldwide – brothels, pedophiles and forced marriages – Destiny Rescue has discovered street prostitution to be the most common type in Uganda after arriving in the country late last year.
Different from our raid, covert and border rescue operations around the world, our organization's approach in the country is unique. Using interventional rescue methods, agents have rescued over 100 girls in the country so far. 
Uganda's portrait
Located in East Africa, Uganda is known for its diverse flora and fauna, boasting lions, elephants and African buffalo. Similar to the country's landscape, its people are beautiful – warm and quick to smile. 
Conversely, parts of its history have been devastating.
Uganda has suffered from civil unrest in the past 50 years. This period comprised a tyrannical president, Idi Amin, and a rebel group called the Lord's Resistance Army. The latter terrorized the country for about 35 years, including abducting children to turn into young soldiers. 
During this troubled period, hundreds of thousands of people were killed and displaced, creating a ripple effect on families in the country today. 
Children on streets
Street prostitution is rampant in Uganda.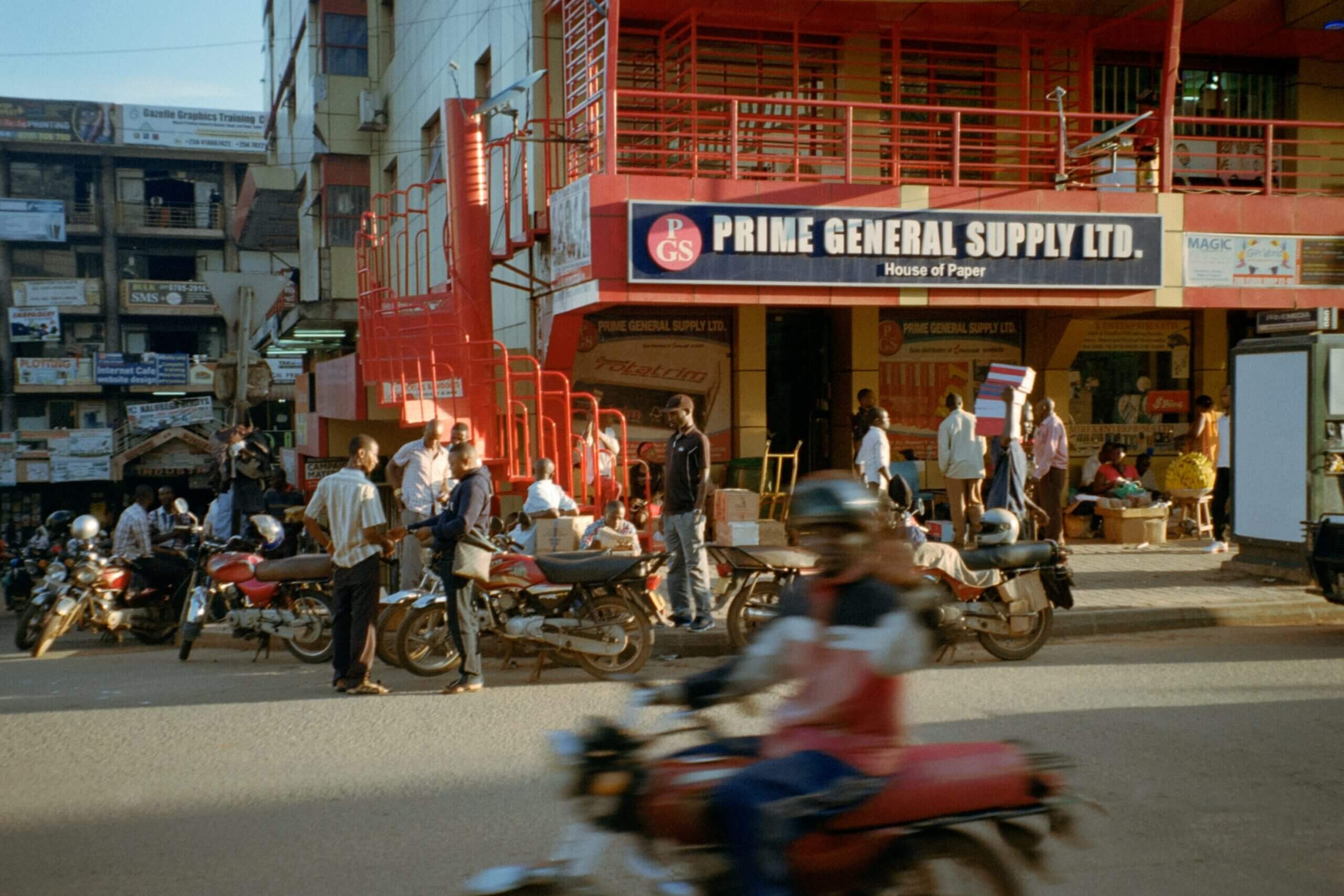 Our rescue agents have found an alarming number of children selling themselves or having pimps sell them on streets in the country. 
These children are probably in their situation because of tragic upbringings, like poverty, losing one or both parents and carrying old scars of sexual abuse. They also might have limited options for safe employment or education following Covid-19 shutting down businesses and schools. 
Children can feel shackled to their life of sexual exploitation, gripped by fear and shame after the first instance of abuse. 
Unique
Our rescue operations in the country are unique from operations in Southeast Asia and the Dominican Republic. 
In Uganda, we are partnered with established trauma-recovery organizations, which allows us to hit the ground running and see life-changing results. 
Our agents, both men and women who understand the country's culture, visit exploited children on the streets, ask about their life story, and offer them a way out of their darkness. 
When we launched last year, we landed in one region but have since expanded to another, at which we rescued 15 girls soon after arriving there.
Back on track
Our rescue and reintegration operations work together harmoniously in Uganda. Not only do our agents offer children a way out of exploitation, but also enrollment to our reintegration service.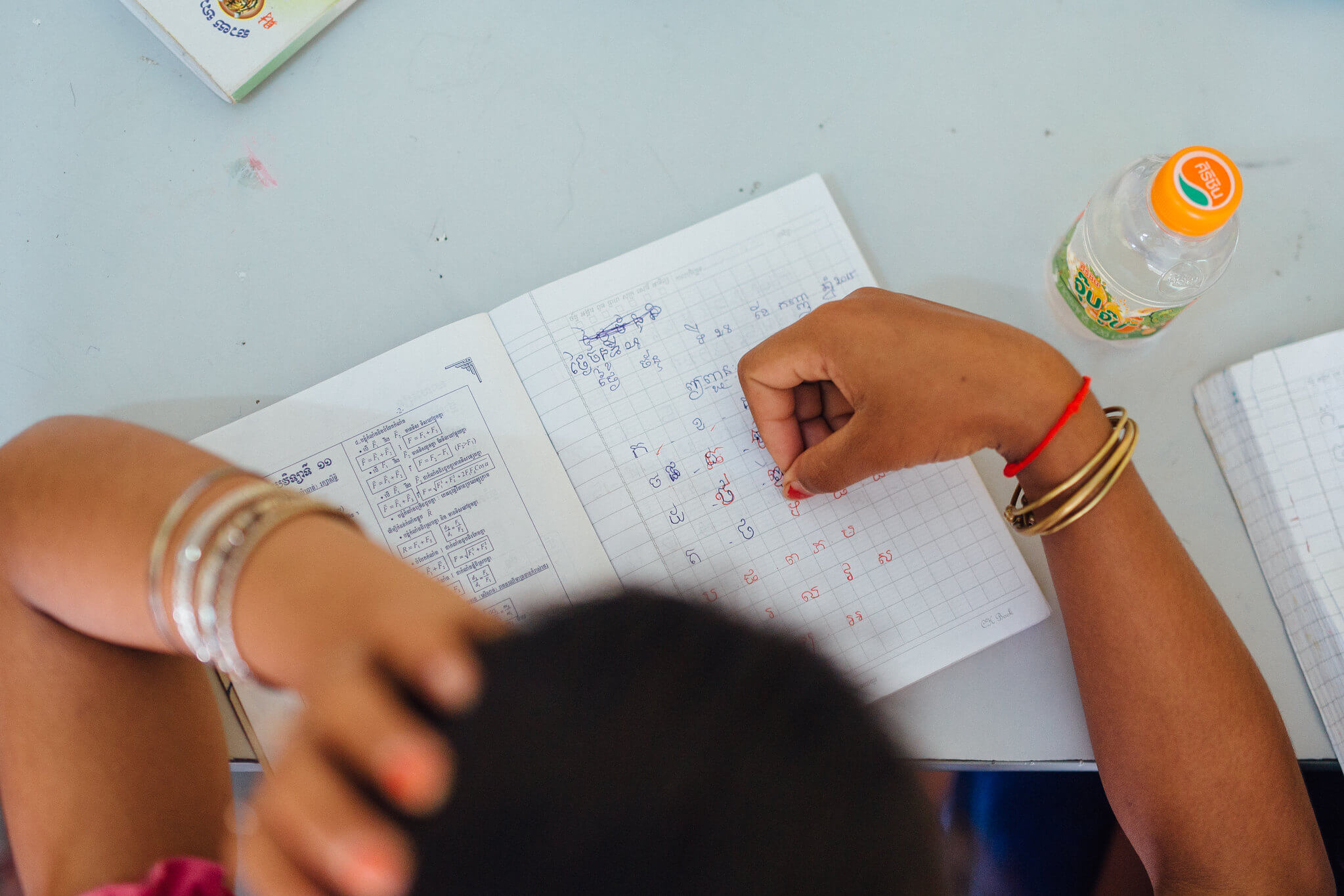 Our team gives survivors personalized programs to follow, helping them recover, learn, and integrate back into the world. Called a Path to Freedom, programs include counseling, education and vocational skills, among other tools.
In one city in the country, survivors follow their programs while living at home, a concept referred to as community care. At our other location, we offer temporary shelters to survivors while they receive vocational training. 
During the process of rescue and reintegration, our team shows survivors the love of Christ and gives them the option to attend church and discipleship classes. 
More streets, more children
Destiny Rescue is blessed to spread its wings into Uganda and be a beacon of light for children trapped in sexual exploitation. We hope to extend our reach in the country, knowing there are more children standing on the streets waiting to be free.
Your donations can enable our rescue agents and empower girls' freedom plans in Uganda.
Give Rescue
Your gift means freedom
Join an army of freedom fighters standing up against the injustice of child exploitation.
Investing with Integrity
Over the last three years, 80.4% of every dollar we spent was used for programs that benefit the children we defend.
Destiny Rescue is recognized by Guidestar, Charity Navigator and the Better Business Bureau for our commitment to transparency, accountability and financial integrity.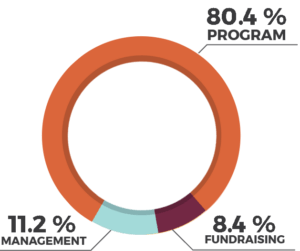 We are grateful for your generosity and promise to use your donation in the most effective way possible. All donations designated for specific funds will be applied to those projects and to administering the gifts. At least 80 percent of your designated gift will go to programs that defend kids. Gifts that cannot be used for a particular project, due to over or under-funding, will be directed to Destiny Rescue's most urgent needs. Contributions are solicited with the understanding that Destiny Rescue has control over the use of all donated funds.