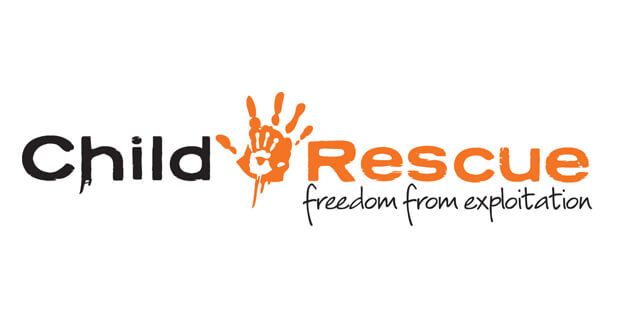 It's with great excitement we announce that Destiny Rescue's New Zealand branch has changed its name to Child Rescue New Zealand.
The move comes because another organization in New Zealand already holds the "Destiny" name, which is creating confusion in the non-profit sector.
With an already-saturated non-profit marketplace in New Zealand (where there are over 27,000 registered charities) it's important we hold a unique voice and mitigate brand confusion as much as possible.
We've enjoyed solid growth since we launched here in 2014 – raising over NZ$600,000 for our work and reaching more than 300,000 New Zealanders with our message – but there is more to be done as we look to increase our presence throughout the country and raise much more support to help rescue and restore as many children as possible.
Founder and International President Tony Kirwan has given his approval to the name change, saying that while it's less than ideal it is important the New Zealand staff have the best opportunity possible to speak up for the children we serve. The change also gives Destiny Rescue International the ability to launch other funding offices in nations where the Destiny name might also be taken, while maintaining cohesiveness with the rest of the organization.
Child Rescue will remain under Destiny Rescue International – this is a change in name only – and we're committed to continuing to send 80 percent of donations abroad to help our frontline work.
After establishing ourselves in New Zealand three years ago this name change gives us the chance to freshen up our presence here and breathe new life into our mission as we seek to reach Kiwis across the country to help bring freedom to children around the world!
We look forward to continuing our partnership with you in this fight.
Jerram Watts
Child Rescue CEO