COVID-19's impact on our projects is different in each country. Destiny Rescue teams are adapting in innovative and meaningful ways to continue to carry out our mission on the ground. God is using this time to bring about learning and growth. We are finding new ways to reach and serve the children we have been called to defend.
Here, our International Medical Liaison shares about the adaptations being made in Thailand's Aftercare in response to the changes brought about by the Coronavirus.
---
In Thailand, restrictions on public gatherings canceled two key Health Week programs. These programs are crucial opportunities to interact with the girls in our community care programs. The week's programming strategically delivers emotional and physical health classes as well as opportunities for health screenings. The time spent with all of our aftercare staff shows girls the tangible love of Christ as they are presented with the Gospel message and an opportunity to build face-to-face relationships. So the question was, how could we turn this disappointment into an opportunity?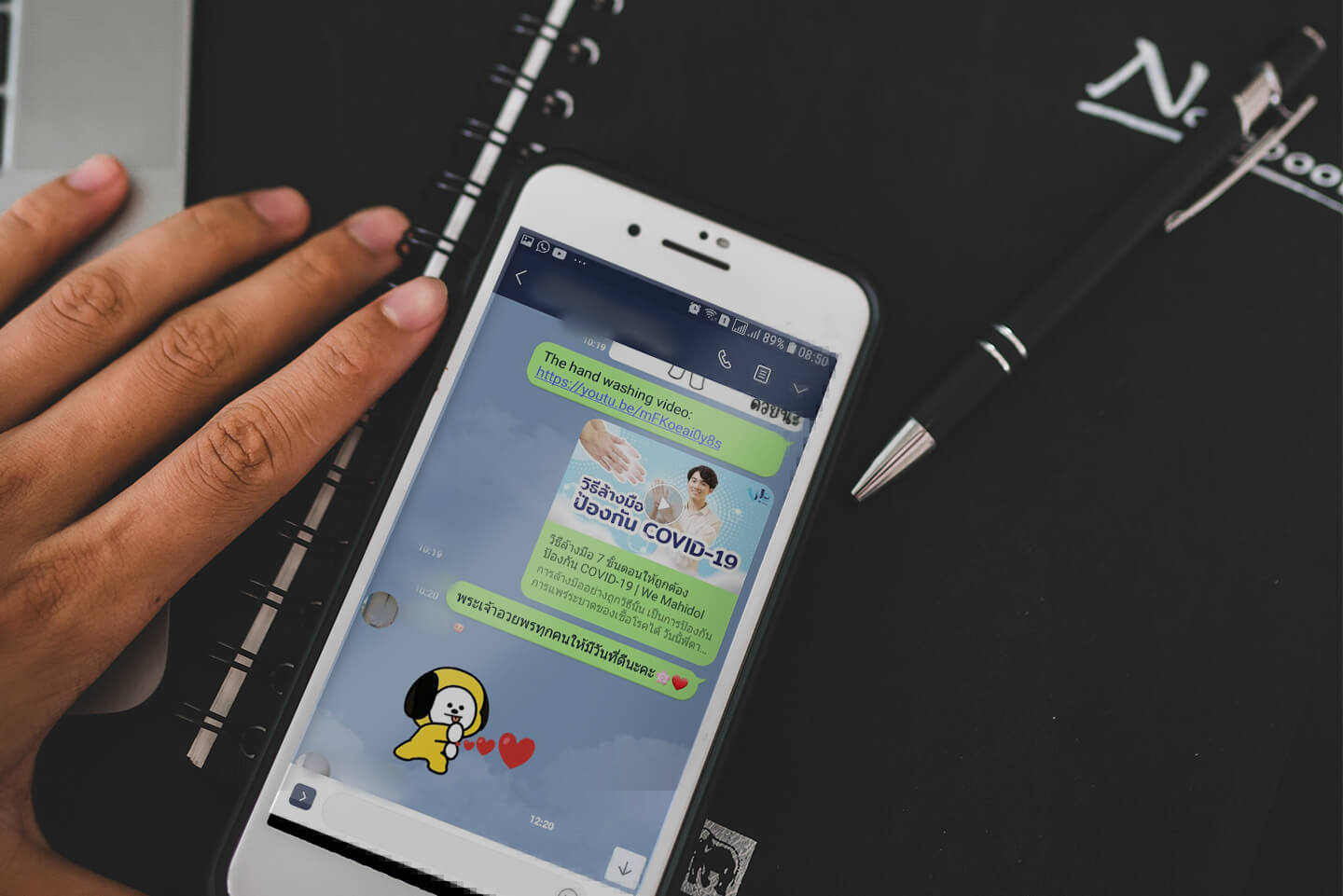 The COVID-19 pandemic presents many obstacles as well as many opportunities. The restrictions on face-to-face meetings emphasized our need to innovate how we facilitate communication with our girls. We saw this as a God-given opportunity to provide practical help in terms of simple health advice and information about COVID-19.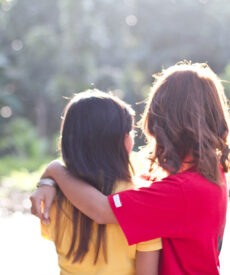 We currently have over 70 girls in our community program here in Thailand, most of whom reside in two neighboring northern provinces. All the girls stay connected through a social media chat group. This week our Thailand Aftercare Manager, Miw, introduced herself to the girls and started to send out daily messages to the chat group.
Since then, we have sent videos on hand washing, posters with general information on COVID-19 symptoms, and simple messages to educate the girls on how to protect themselves and others. We are also in the process of transcribing a video into Thai to educate and encourage our girls about the need for social distancing.
Alongside physical health resources, we have also offered up tools to address some of the emotional health needs many of our girls are facing at this time of heightened fear and anxiety. Our Counselor Trainer, Leihla, has been developing simple posters and messages to help the girls process their emotional health needs.
"I'm trying to meet our community girls where they are, understanding that a global pandemic is frightening for everyone but especially for those who have experienced trauma. I have told them a bit about myself and techniques I use when I am feeling stressed or upset so they can see that the skills and tools I'm introducing them to, work for a real person who is experiencing life in the same way they are."
Keeping support and community at the top of mind, this time has also presented a wonderful opportunity to share the gospel messages of hope, love, and forgiveness found in Jesus Christ. We have provided the girls with a link to download the Bible App in Thai, as well as daily Bible verses of hope and encouragement. This has warranted an amazing and positive response from the girls.
Over the next week we plan to further our connection efforts and send out pictures introducing our Learning Center staff. We will also be asking the girls for specific prayer requests and responding to any health questions they may have, so we may continue to provide support.
While there will always be great value in meeting our beneficiaries face to face, this time of social distancing has enabled us to become more innovative in our efforts to deliver our programs and resources through online tools. The use of these methods will continue to be especially useful for those living further away from our Learning Center even after the COVID-19 crisis. We look forward to making further developments in these methods during the coming weeks.
Our prayer is that, during this time, we might build and strengthen our relationship with all these girls by showing them God's love and compassion in this time of great need.
–  T.L.
Destiny Rescue International Medical Liaison
Even amidst a global pandemic children are coming to freedom and survivors are being cared for. Your monthly donation of any amount can rescue kids from exploitation and provide the care and support they need to stay free. Because of you, their futures can be incredibly bright.
Become a Rescue Partner