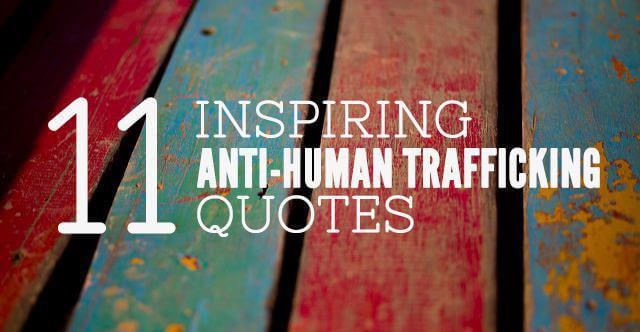 Ending child sex slavery in our lifetime seems like a daunting goal. Sometimes it's hard to know where to start. One thing is for sure, awareness is the first step towards action and achieving our goal!
We've assembled this collection of inspirational quotes to help enable you to join in our fight against child trafficking. Share the quotes that inspire you most with your friends and get some conversations started about human trafficking and the work Destiny Rescue is doing to stop it. It is only with an army of supporters that we will be able to reach into these dark places and bring more children into the light. Together we can take action and see amazing results!
Eleven Inspiring Quotes on Human Trafficking and Freedom:
We only have two choices: do nothing, or do something.
Tony Kirwan
Destiny Rescue Founder & International President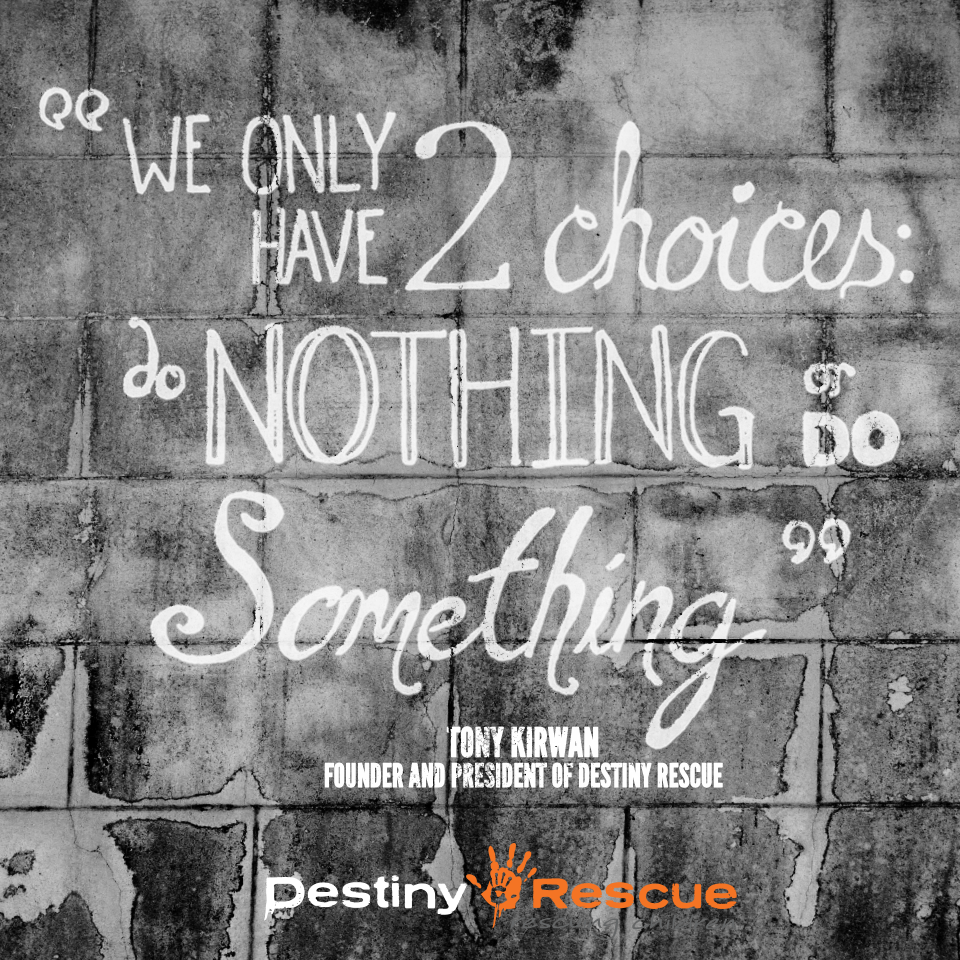 The only thing necessary for the triumph of evil is for good men to do nothing.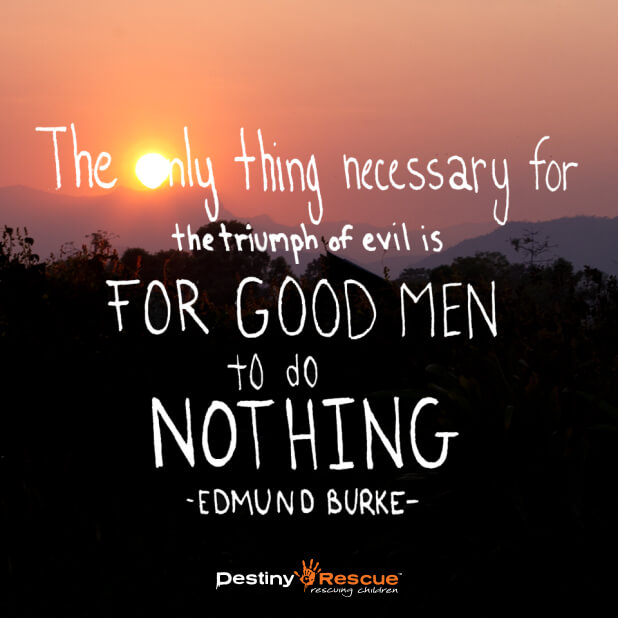 Those who deny freedom to others deserve it not for themselves, and, under a just God cannot retain it.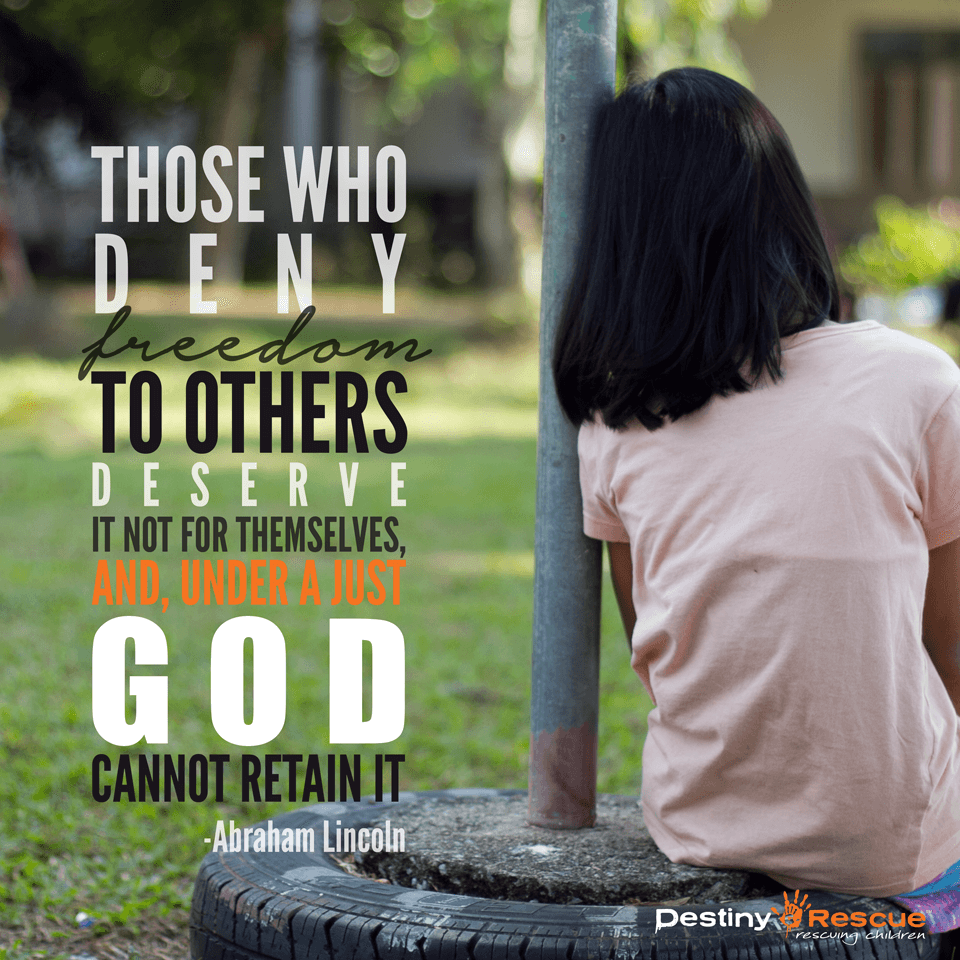 Difficult roads often lead to beautiful destinations.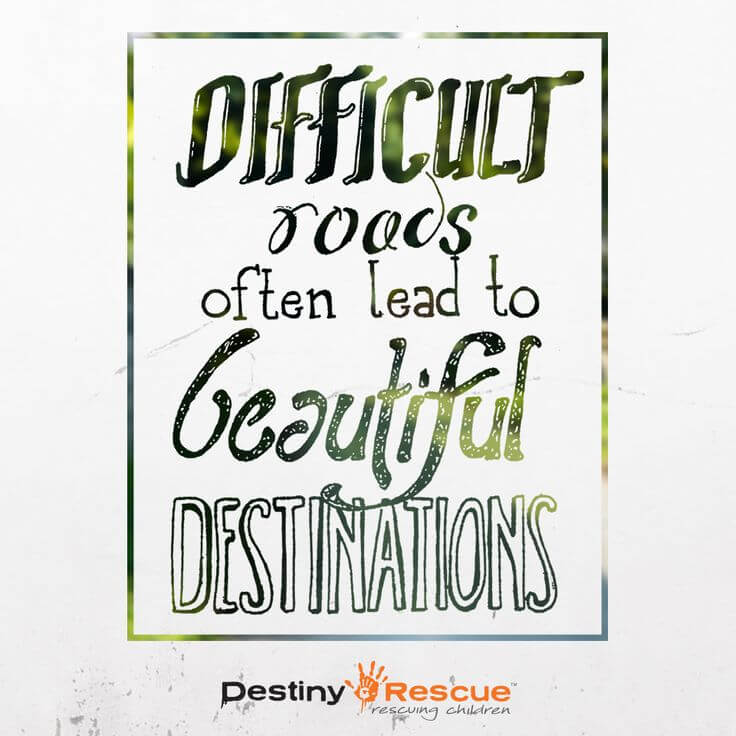 I am not what has happened to me. I am what I choose to become.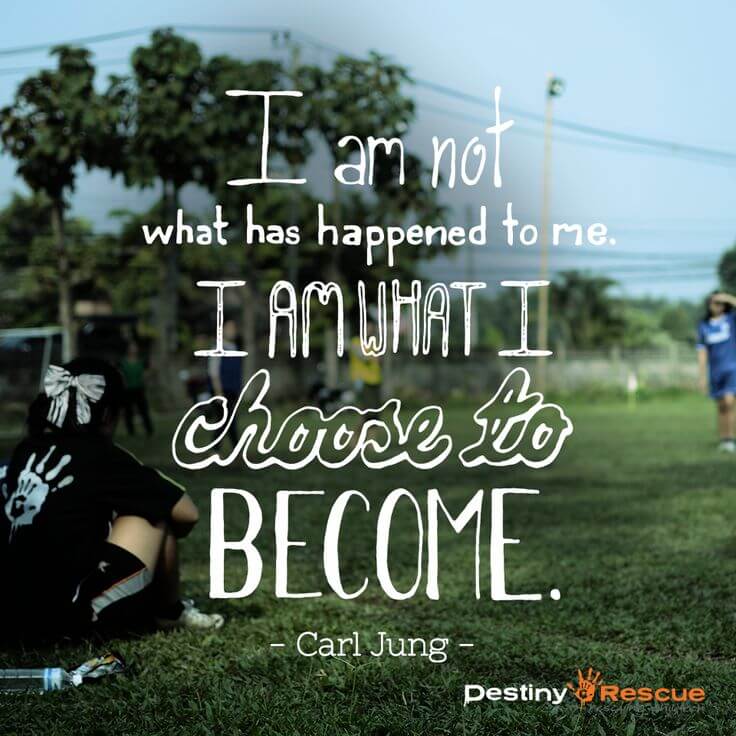 Love has within it a redemptive power. And there is a power there that eventually transforms individuals.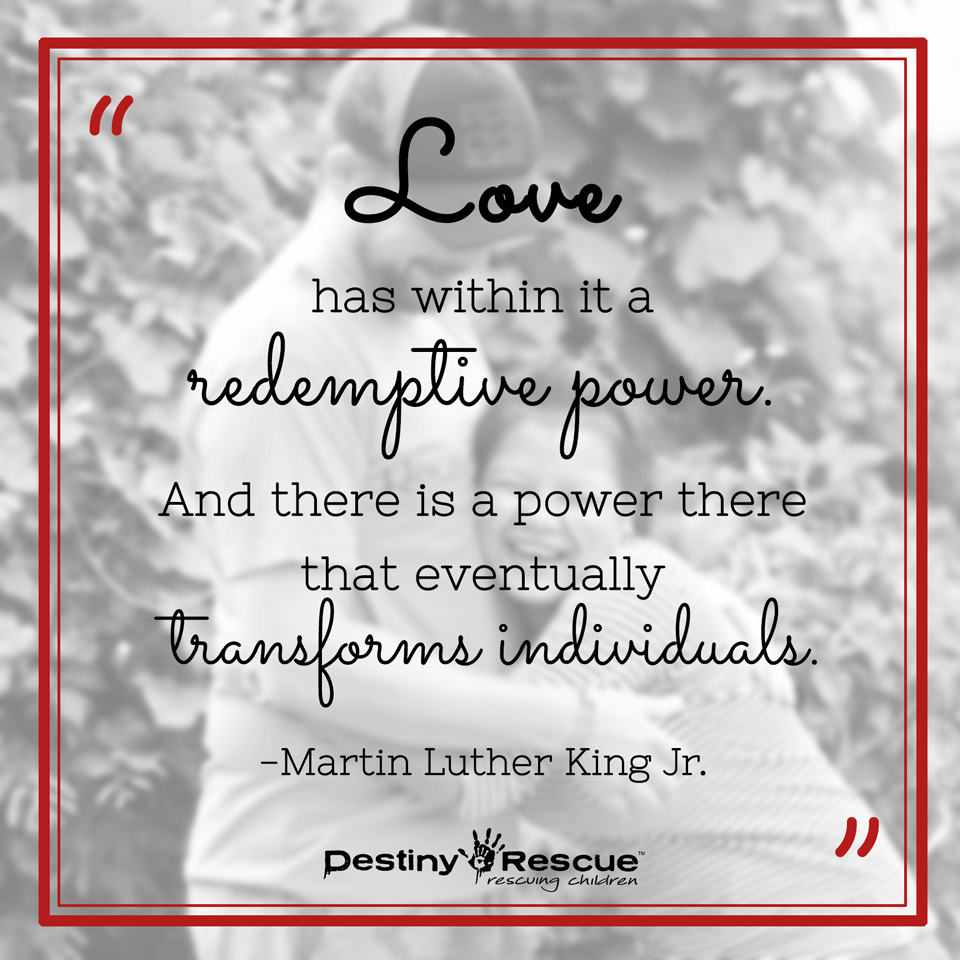 Tolerance is the virtue of the man without convictions.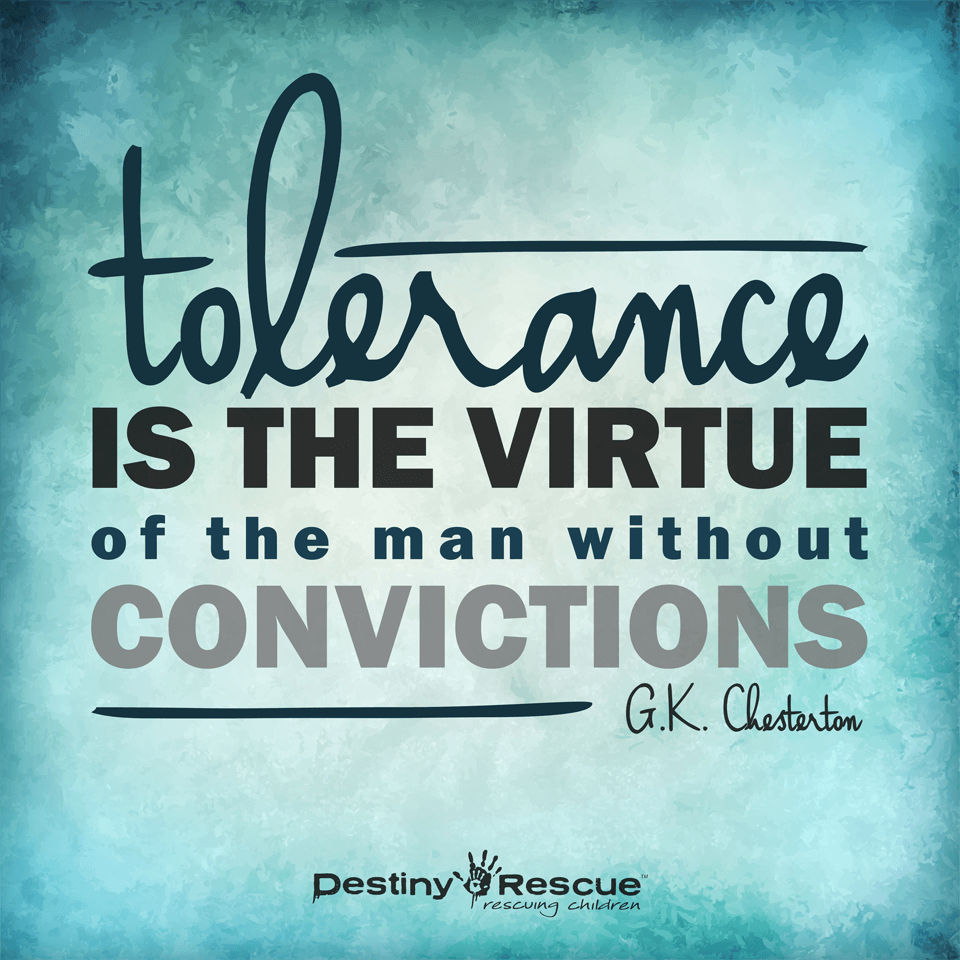 He has shown you, O man, what is good. And what does the Lord require of you? To act justly, and to love mercy, and to walk humbly with your God.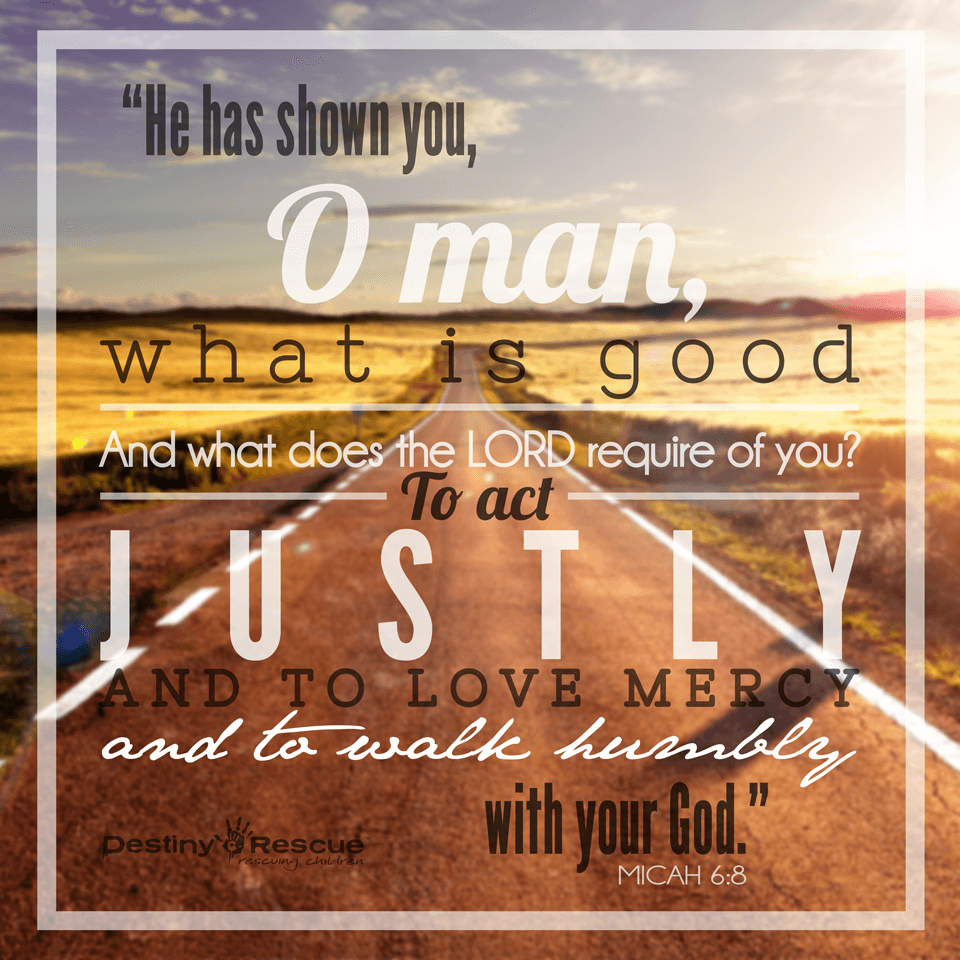 Every kid is one caring adult away from being a success story.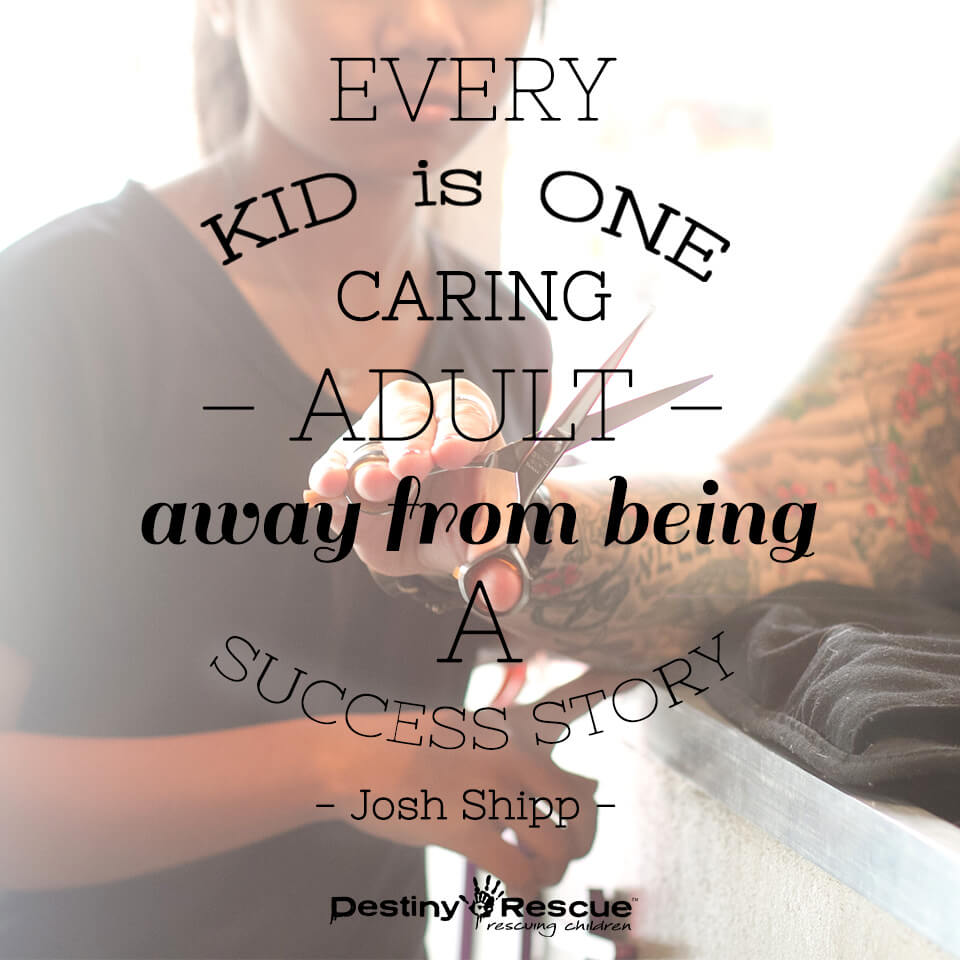 Hardships often prepare ordinary people for an extraordinary destiny.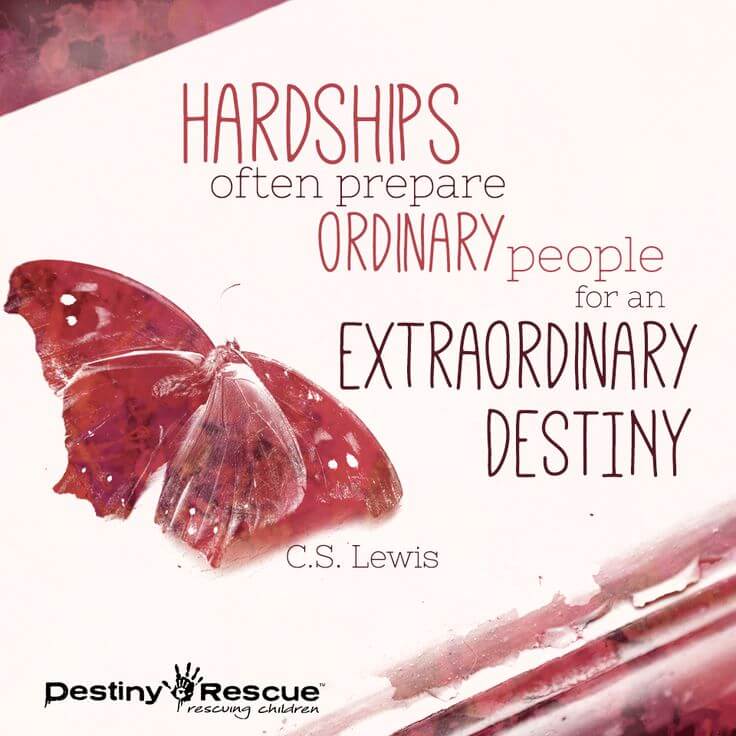 Love heals.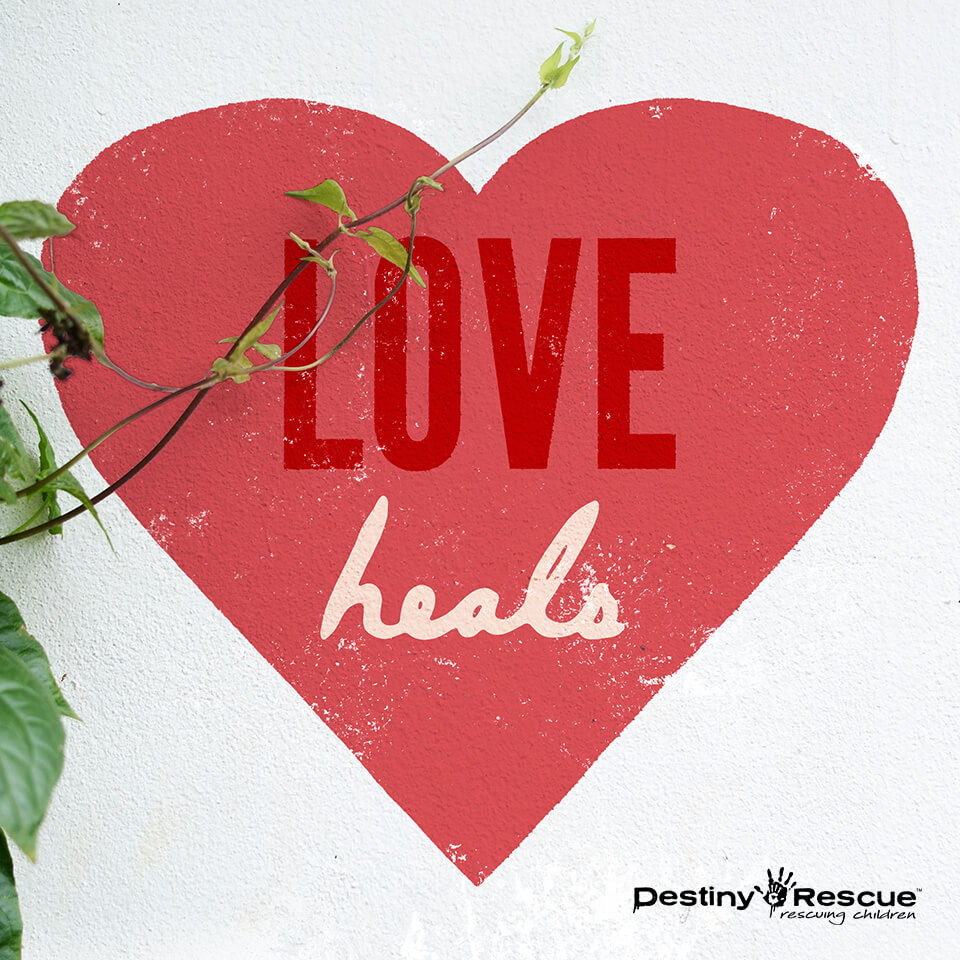 Give Rescue
Your gift means freedom
Join an army of freedom fighters standing up against the injustice of child exploitation.
Investing with Integrity
Over the last three years, 80.4% of every dollar we spent was used for programs that benefit the children we defend.
Destiny Rescue is recognized by Guidestar, Charity Navigator and the Better Business Bureau for our commitment to transparency, accountability and financial integrity.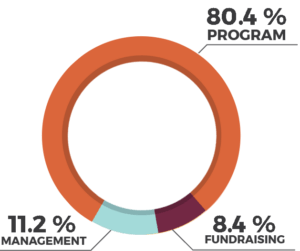 We are grateful for your generosity and promise to use your donation in the most effective way possible. All donations designated for specific funds will be applied to those projects and to administering the gifts. At least 80 percent of your designated gift will go to programs that defend kids. Gifts that cannot be used for a particular project, due to over or under-funding, will be directed to Destiny Rescue's most urgent needs. Contributions are solicited with the understanding that Destiny Rescue has control over the use of all donated funds.