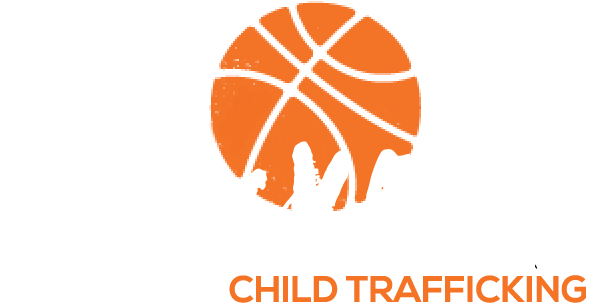 Your team can change a child's life forever
Athletes compete in sporting events around
the country every day. What if those events were more than just a game?
---
What if a sports team could rescue a child from sex trafficking or exploitation, and provide her the freedom to play the games she loves?
Blackout events create awareness about child sex trafficking and raise funds to rescue children who are sexually exploited.
Your team selects a game or sporting event and dedicates it to fighting child trafficking. Fans and supporters are encouraged to wear black apparel in a sign of unity against this social injustice. Customize your event with fundraising and awareness activities that are fun, engaging, and inspiring for your fans.
We equip athletes to make an impact in the lives of children from all around the world and to amplify the voices of those who have been victims of sex trafficking.
Connect with us to learn more and get access to the Blackout Game toolkit!
---
It's been eye opening to raise money to rescue just one kid. I'm standing here with chills just thinking about one kid being saved because of this game tonight. Win or lose, that's not what matters tonight.
Katie Gearlds 
Women's basketball coach, Marian University