Prevention
---
Breaking the cycle of exploitation



We fight trafficking from multiple angles, which is why our prevention programs exist.
---
If we can train, educate and equip communities, leaders, families and children on how to protect themselves against trafficking and exploitation, we can help save them for life.
Education
---
Our team bring awareness to the issue of human trafficking and educates children, parents and others to its dangers. Providing programs that focus on trafficking identification and online safety help equip young people with the tools they need to stay safe.
Partnerships
---
We develop partnerships with like-minded organizations, local churches and government agencies that are aimed at preventing trafficking situations. In the context of these relationships we often get to share our expertise in rescue and provide information that can be used in prevention efforts.
Police-Coordinated Raids
---
Successful raids with a country's law enforcement result in the arrest of traffickers and the closing of sex establishments. This prevents other children from being exploited in these places and by these people.
Donate with confidence
Your dollars will fight for freedom. We value transparency
and are committed to investing funds in strategic ways to
accomplish our mission and vision.



We are grateful for your generosity and promise to use your donation in the most effective way possible. All donations designated for specific funds will be applied to those projects and to administering the gifts. At least 80 percent of your designated gift will go to programs that defend kids. Gifts that cannot be used for a particular project, due to over or under-funding, will be directed to Destiny Rescue's most urgent needs. Contributions are solicited with the understanding that Destiny Rescue has control over the use of all donated funds.
Our 3-year average for the 2017-2019 period
Over the last 3 years, 80.5% of every dollar we spent was used for programs that benefit the children we defend.
Read about our latest prevention efforts!
---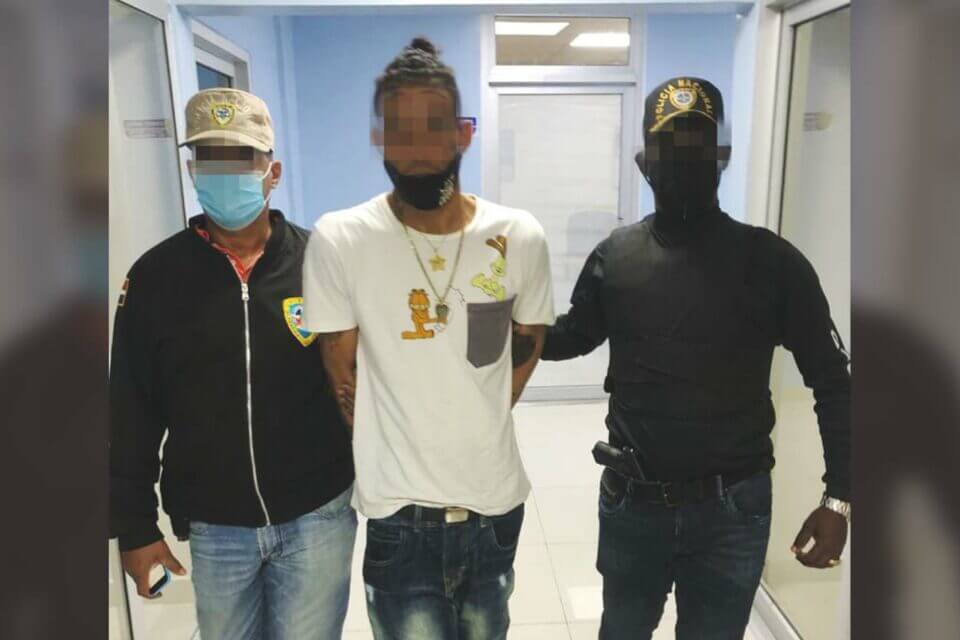 Fourteen-year-old girl safe because of agent's creativity
Destiny Rescue's rescue agents normally go undercover, run surveillance or interview travellers at a border to rescue exploited children, but occasionally they…
Read Story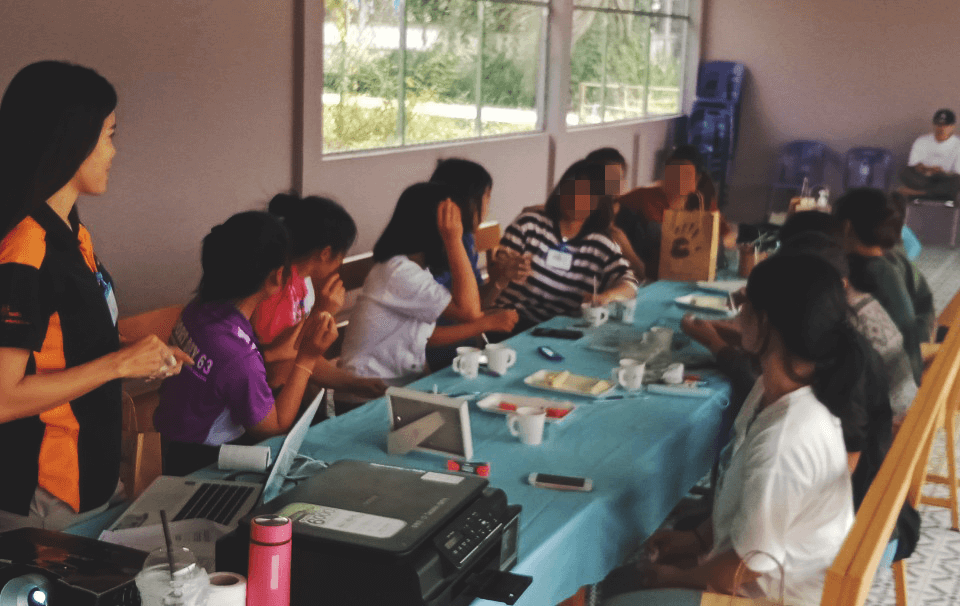 Church partnership extends reach of community care
Destiny Rescue is partnering with a church in northern Thailand to bring our empower and health education program to survivors enrolled in…
Read Story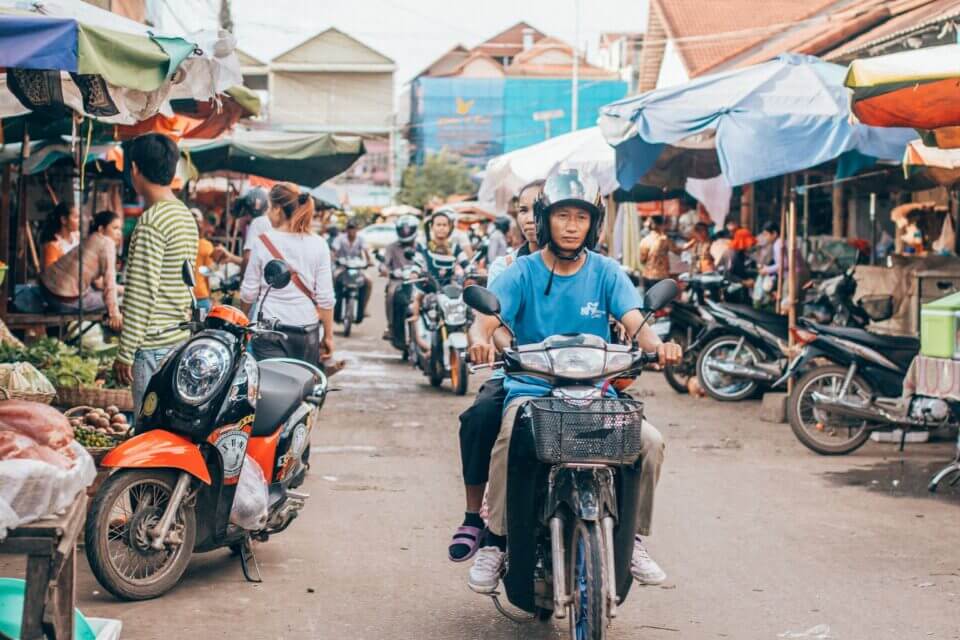 The art of undercover rescue in Cambodia
It is near impossible to rescue a girl from sex trafficking in Cambodia, yet our rescue agents continue to do it. What…
Read Story