"I did not feel comfortable working in that bar, as I was only 14 years old.
The men would look at me with frightening lust in their eyes."
We invite you to see what she sees, and help get her out as soon as possible.
Look through the eyes of a rescue agent
---
And imagine the horrific sights he sees as children are sold to be abused
SEND RESCUE
Latest Rescues
---
Eight of the survivors were children, three of whom were boys.
Over 400 men, women and children have been rescued from international labor trafficking since June. Among those rescued were 76 children, some as young as 14 years old.
Both girls, 13 and 17 years old, have enrolled in our community care program.
We exist to rescue kids from sex trafficking and
exploitation and help them stay free.
---
Rescue
Night after night, our agents enter some of the darkest places on the planet to find and rescue children trapped in sexual exploitation or trafficking.
Reintegration
When we are able, we identify what made a child
vulnerable to exploitation, and then help them and their family overcome it and thrive.
Real impact. Real lives.
Because of people like you, progress is being made.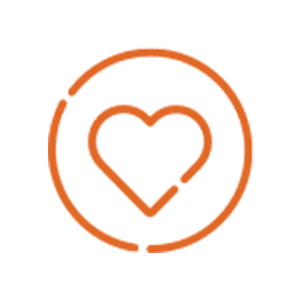 11,000+ lives set free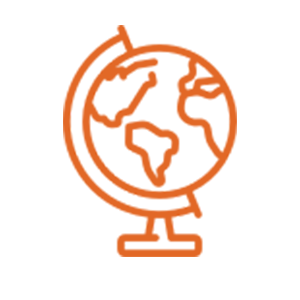 Operations in ten countries around the world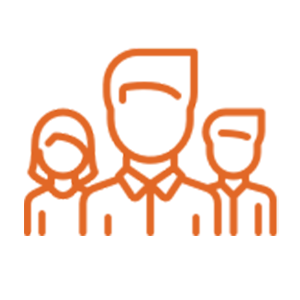 250+ volunteers and staff serving around the clock to rescue kids and help them stay free
Want updates from the Frontlines?
Join our Email List
---
Hear stories of rescue and lives changed forever
while learning how you can help rescue the next child.
You can rescue and make an impact today.
Find your best yes!
---