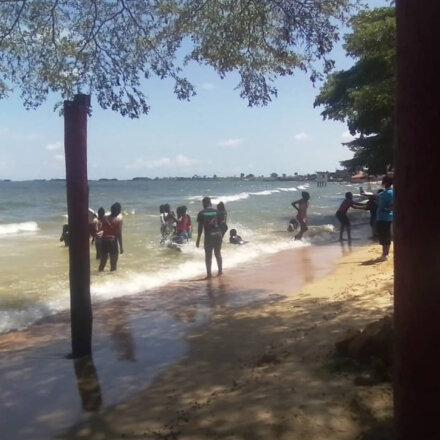 -Latest News
Special food packs and a weekend excursion
---
The work of rescue and reintegration in Uganda is thriving. Already this year, over 100 children have been rescued and started their paths to freedom in our projects across the country.
Read more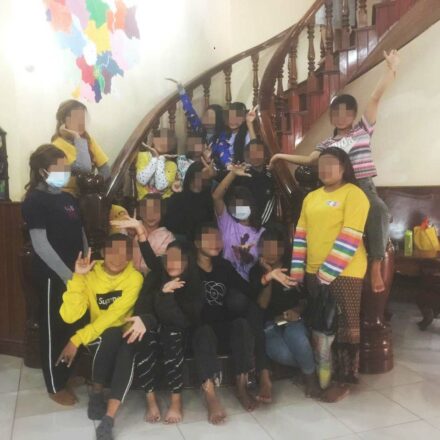 -Latest News
Daily life at our home in Cambodia
The daily routine of our residential home is not exclusive to those living in the dorm rooms upstairs. Survivors in community care within commuting distance attend our classes in the home and are just as much a part of the family.
Read More