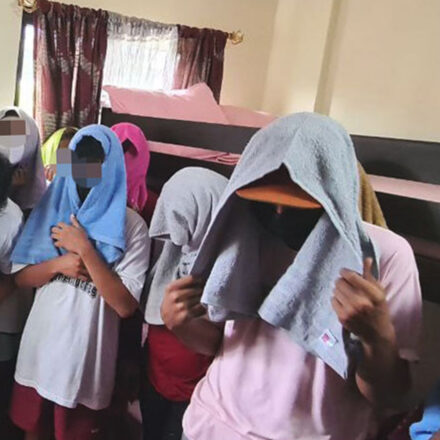 -Latest News
Swarm of boys rescued from dangerous pimps
---
The rescue was one of three raid missions executed at the same time.
Read more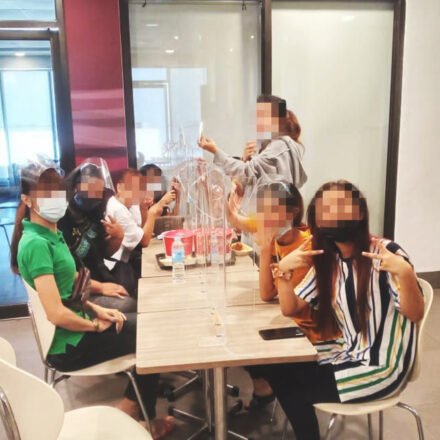 -Latest News
Philippines raid followup: survivors finding justice
In the Philippines, Destiny Rescue not only frees girls from sex trafficking but also helps them find justice. Check back in on a case from December 2020.
Read More