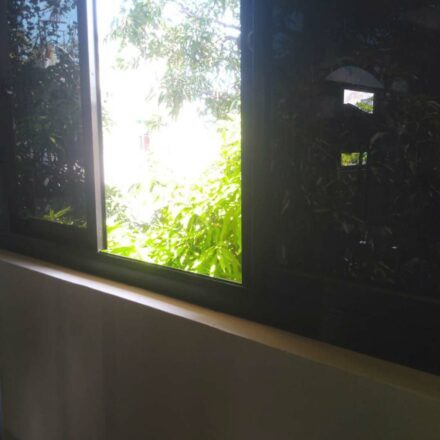 -Latest News
The second story window
---
Five teens quietly gathered while their seven friends slept in bunk beds around them. It was around 1 am and the girls, aged between 14 and 18, had a plan.
Read more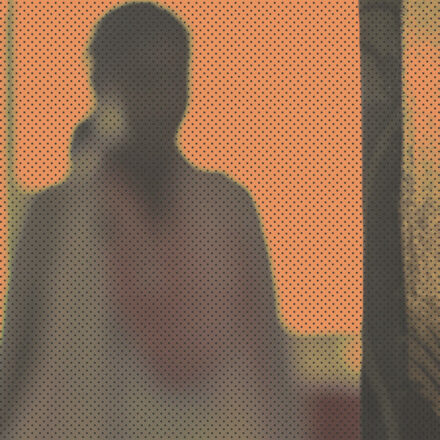 -Latest News
The escape artist: Sonali's rescue story
To rescue a child, Destiny Rescue sometimes needs to get creative.
Read More