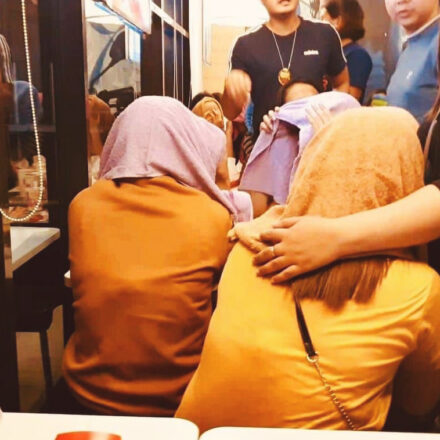 -Learn
An Inside Look at the Work of Three Freedom Fighters
---
Freedom Fighters are heroes who use their unique giftings to rescue children and help them heal and build a new life. From undercover work to vocational training, these three heroes go above and beyond to ensure kids are free from exploitation.
Read more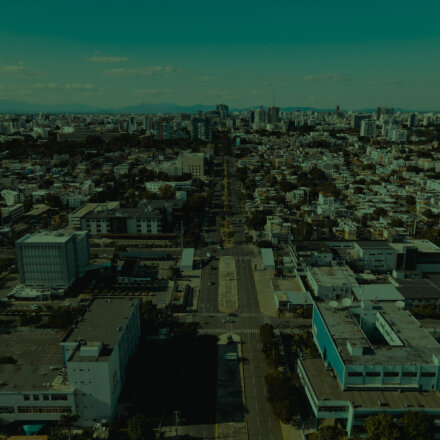 -Learn
Destiny Rescue is fighting sex trafficking and child exploitation in the Dominican Republic
Our team in the Dominican Republic assists law enforcement in rescuing kids from exploitation and ensuring perpetrators are held accountable.
Read More