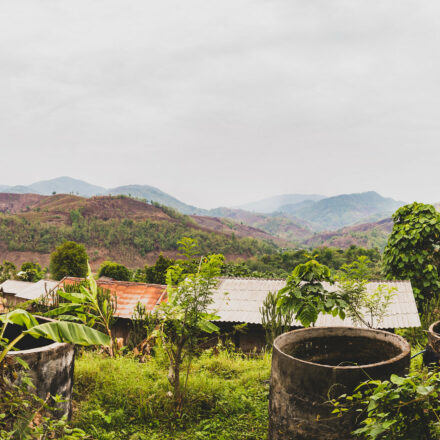 -Latest News
Bracing for "flood" of child sex abuse
---
Covid-19 restrictions took away jobs for many people in Thailand. Once restrictions ease, they'll be desperate for work.
Read more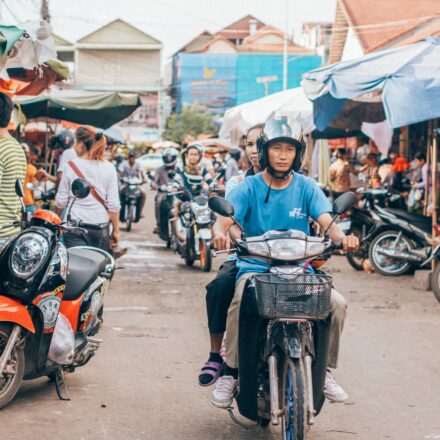 -Learn
The art of undercover rescue in Cambodia
It is near impossible to rescue a girl from sex trafficking in Cambodia, yet our rescue agents continue to do it. What then is their secret?
Read More