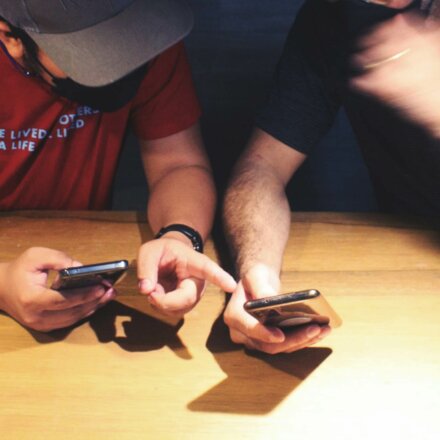 -Learn
What makes a rescue agent in the Philippines?
---
Hear from seasoned rescue agent and Philippines country manager, Ben, as he shares the most important qualities needed in a rescue agent.
Read more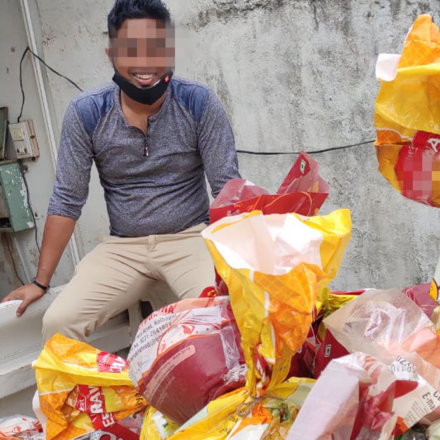 -Latest News
Rescues skyrocket after befriending hundreds of villages
Our team hopes this is the start of something "great".
Read More